Sci-fi Kit Bash Elements VR / AR / low-poly 3d model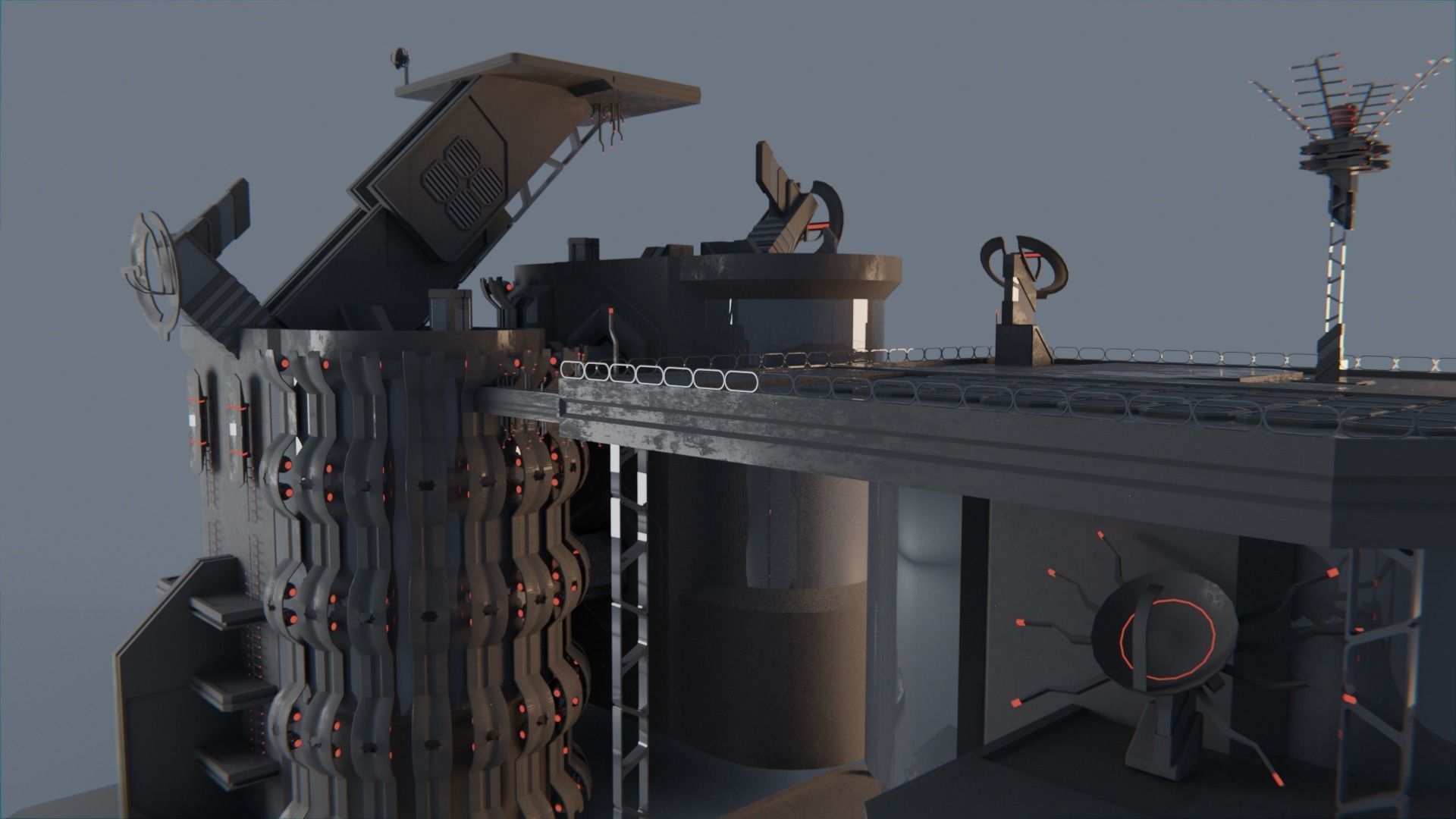 Sci-fi Kit Bash Elements Low-poly 3D model
I had a huge amount of fun making this. It's excellent for if you need to save time and quick bang together a sci-fi cityscape. With this pack, there is enough variation that, if you are creative, you can make many buildings without obvious repeating.
File types: ✔ .obj ✔ .3ds ✔ .blend ✔ .fbx ✔ .stl
As always, feel free to contact me if you have any questions!
This product has no reviews yet