Young House Love Bubble Vanity Light 3D model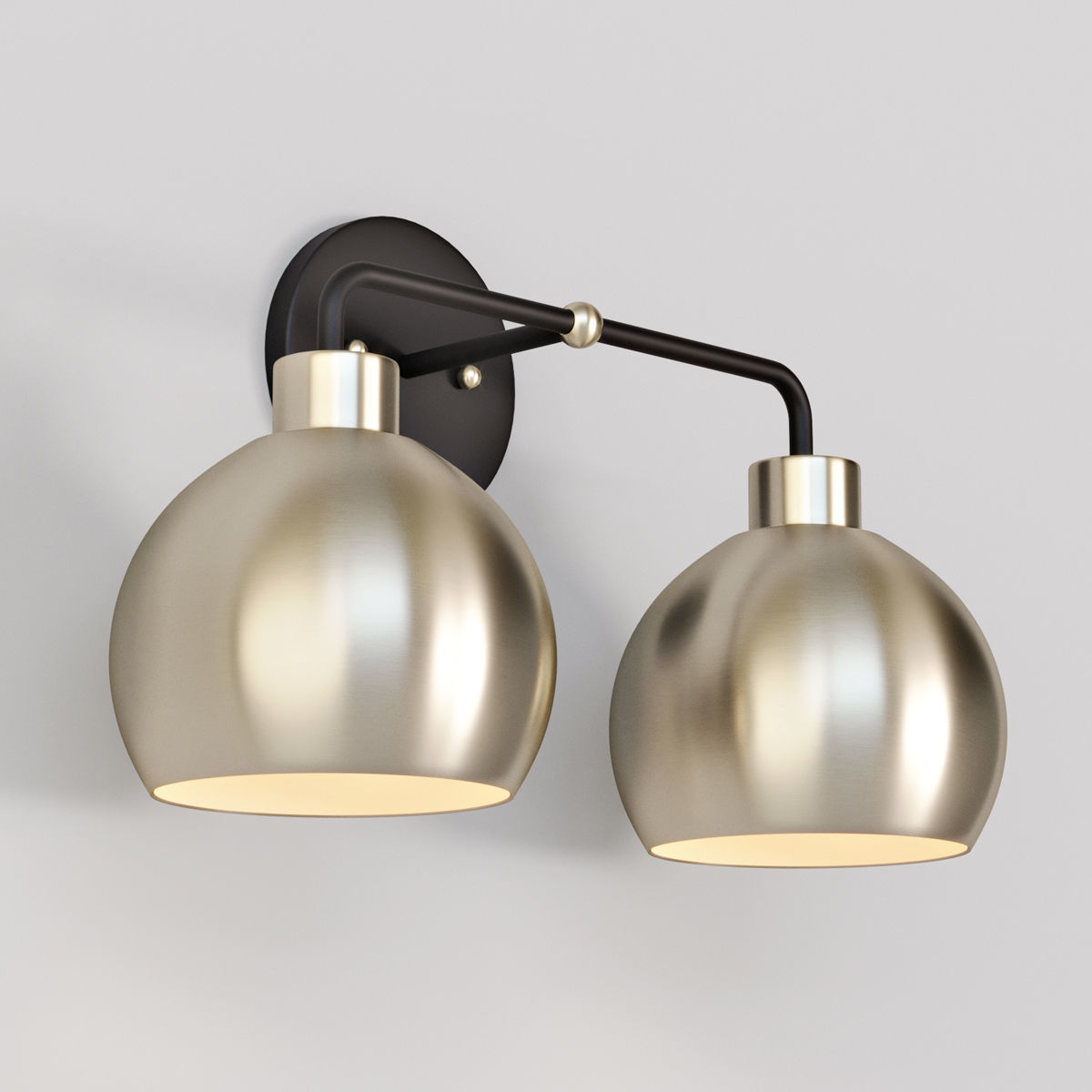 Young House Love Bubble Vanity Light 3D model
Final images shown rendered with Corona. Originally modeled in Blender and Autodesk 3ds Max.
High quality polygonal model - correctly scaled accurate representation of the original objects. Model resolutions are optimized for polygon efficiency. All colors can be easily modified.
This Young House Love Bubble Vanity Light has mid-century modern features. Update a boring bathroom by removing outdated builder light fixtures and mounting this fun vanity light above an existing cabinet. Available with a Dark Bronze or Nickel backplate with fun shade combinations of White, Bronze, Brushed Brass or Polished Nickel.
This product has no reviews yet