For a while I'm thinking about what old car to do .... I want to do something classic to remind us of the old days, I will put 4 pictures with 4 different cars .. from 1955 to 2000. as wants you to write a comment for 2 weeks with the car you choose from these 4 pictures and I will make the 3d model and will appear for free download after I finish it. the car with the most votes in comments will be chosen and created in 3d special for you ...
Please coment ....1-2-3-4...
1-Porche 550 spyder.
2-Dacia 1300 tunning
3- Mercedes benz 300SL- 1960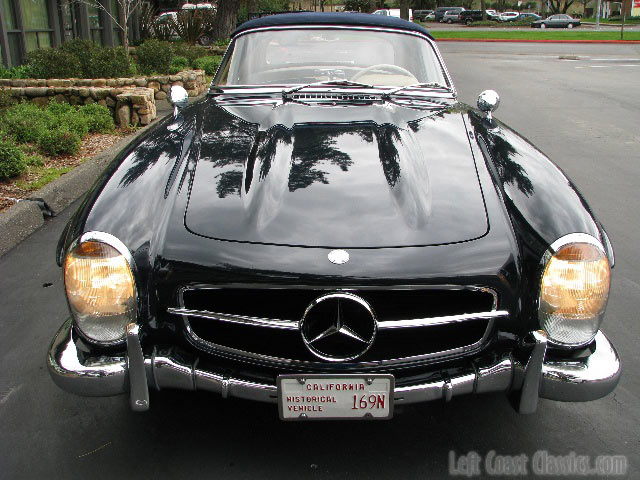 4-ARO politia militara 2000
Your answer
In order to post an answer, you need to sign in.