Can this Model be used in games???
Hi!
I am not sure whether this model can be used in games or not, as it have 27680 polygons, m not sure as i am not into game development.
and this model was rendered using realtime renderer i.e Blenders EEVEE
Poly:27680 verts 28906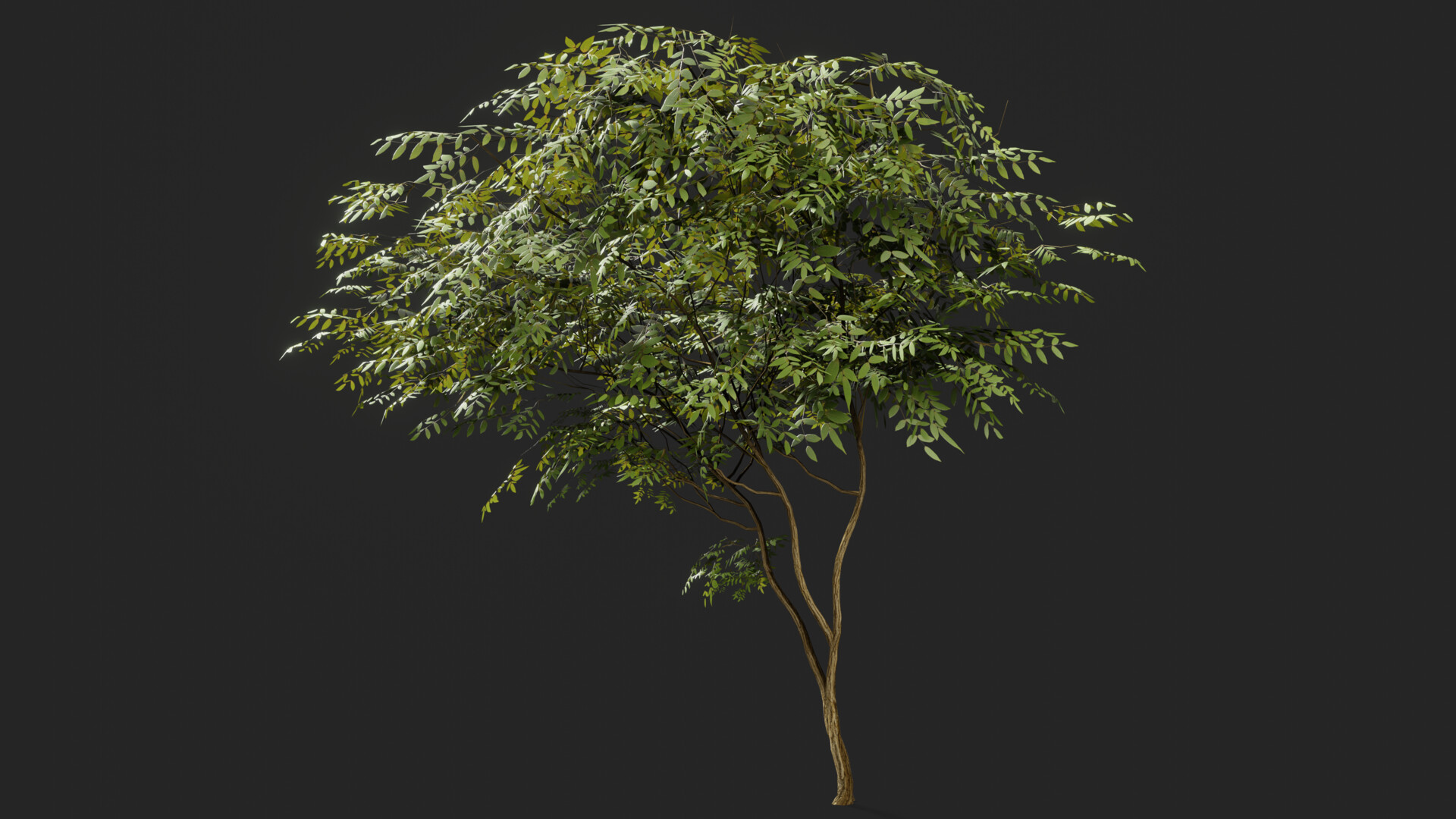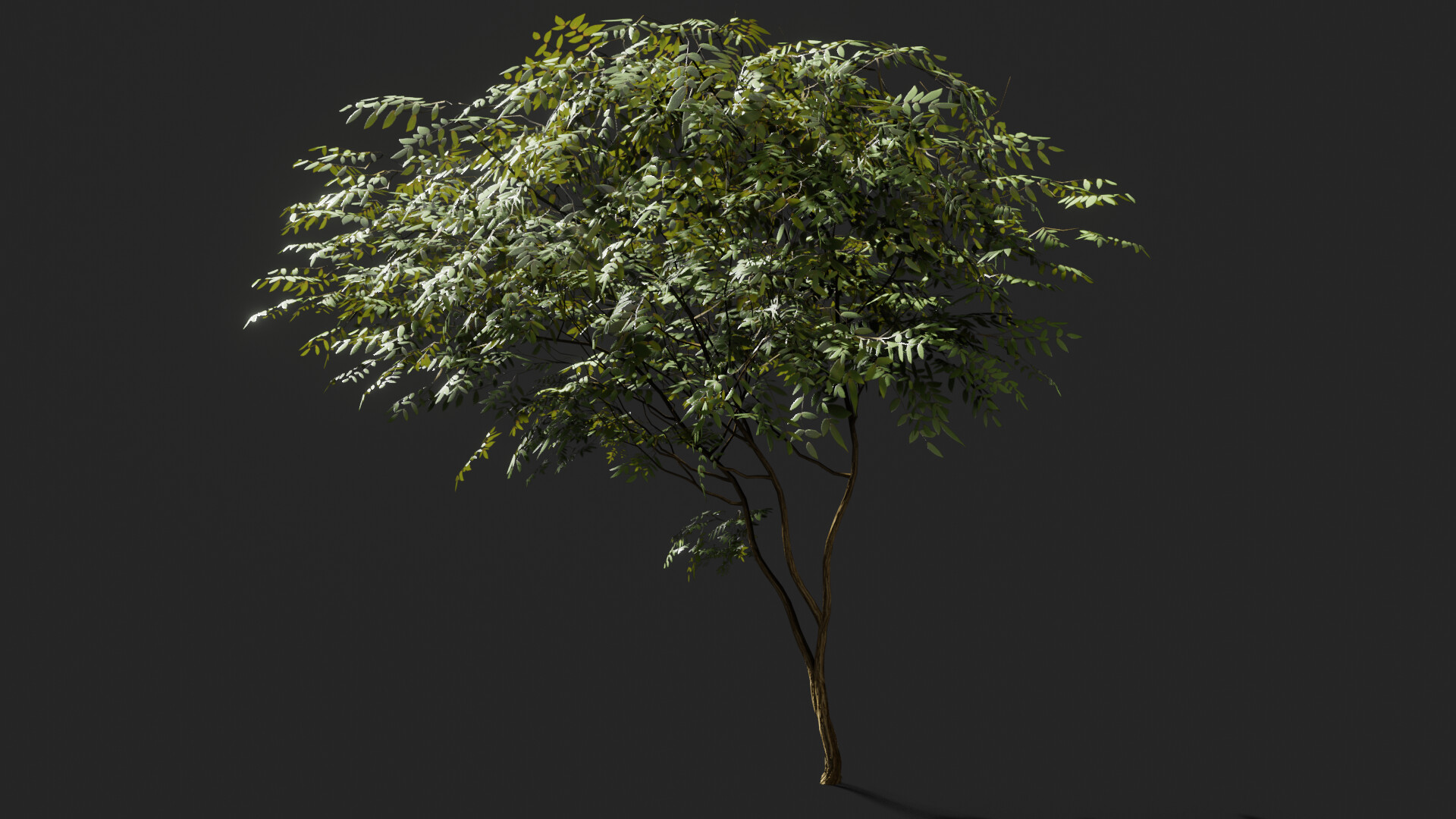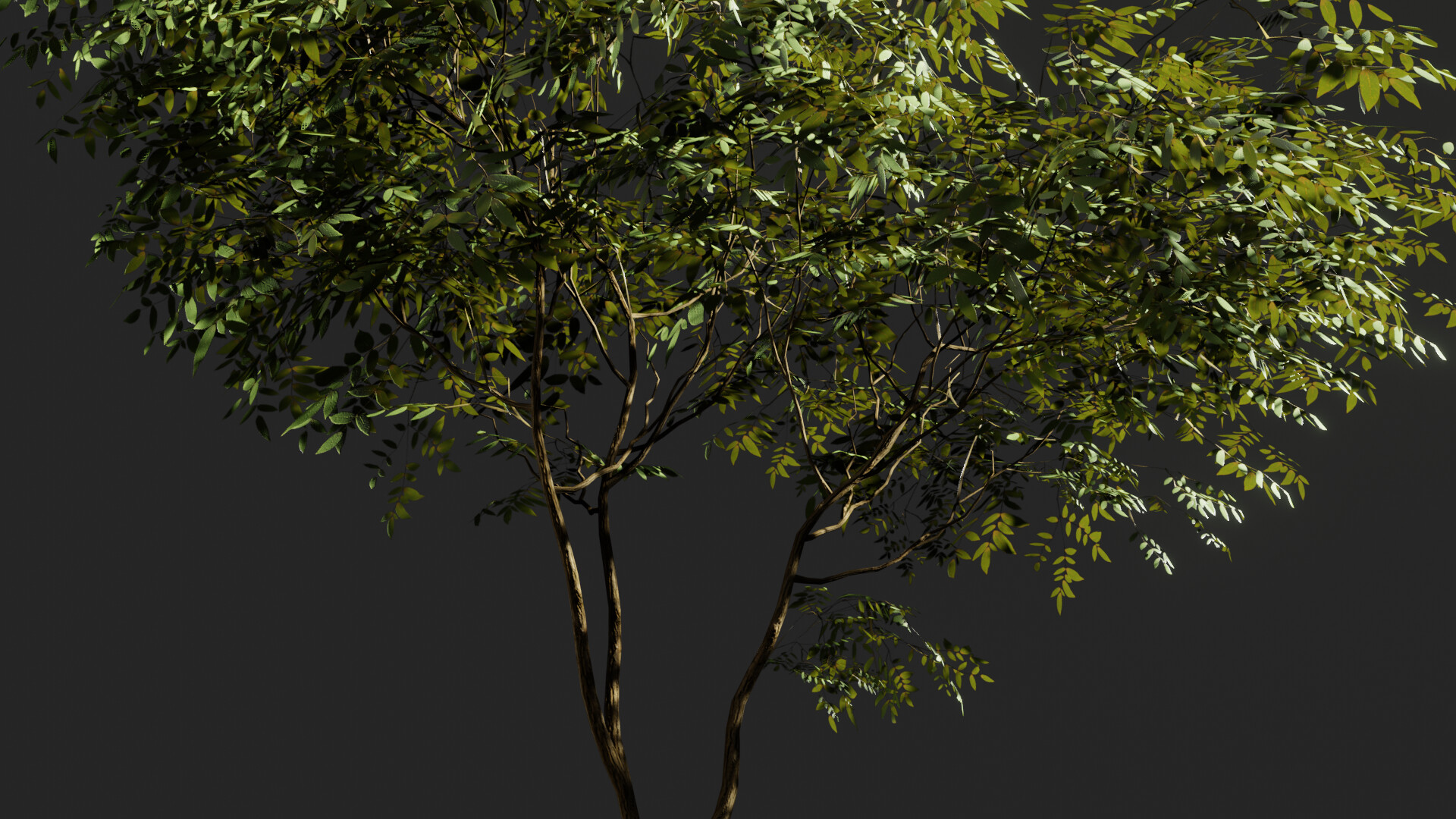 Answers
I guess you could if you wanted it as a landmark somewhere, but you wouldn't want a whole "forest" with that kind of poly budget.
Your answer
In order to post an answer, you need to sign in.