Request for number of different Marble Socles , printing quality.
Hi there,
We need 3D models, 6 different shapes of Marble Socles
Each one needs to be done in number of components for our further modification.
(We use pay-pal)
Send us your best price, thanks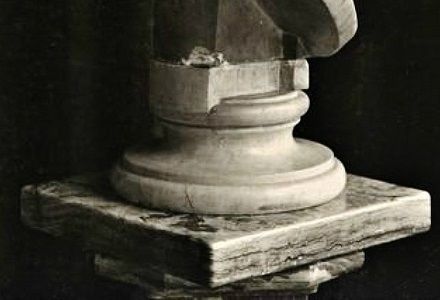 Answers
Was this ever posted as a job and removed or you got someone else to do it ?
cool, but I suggest you to create also a "3d job" using cgt system!
thanks
Your answer
In order to post an answer, you need to sign in.