Barrett M82A1 sniper rifle
Hi. I want to share my latest work in Blender: Barret M82A1 sniper rifle with Leupold mark 4 scope. Rendered in blender with cycles. 1200-2500 samples. Renders on gtx960 took from 12 to 30min. Package include whole scene in blender !
More shots on CGTrader page !
Here is link to cgtrader: https://www.cgtrader.com/3d-models/military/gun/ba...
Here is link to artsation: https://www.artstation.com/artwork/5QW2A
Here is link to my facebook page: https://www.facebook.com/PixelcloudArt/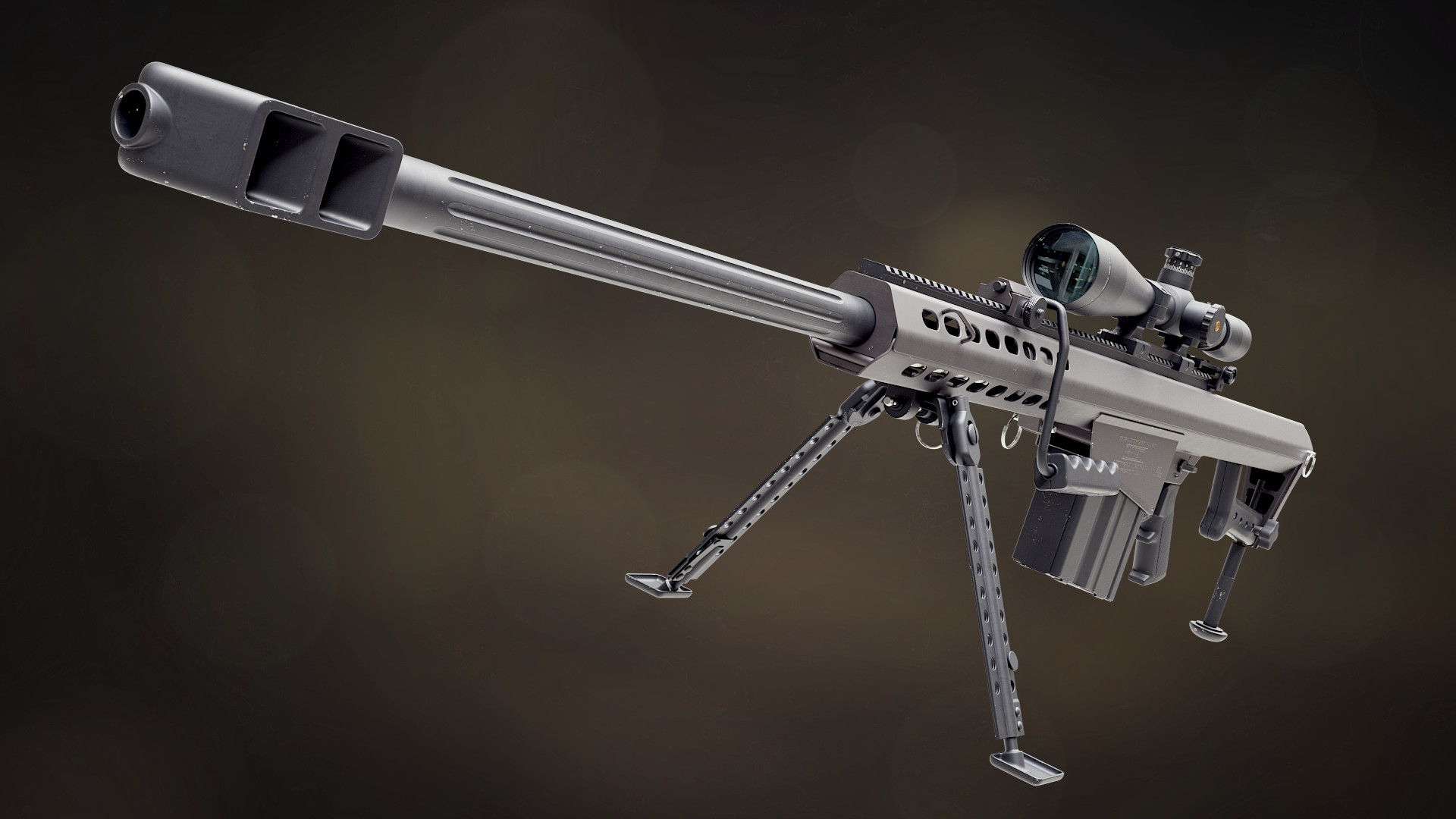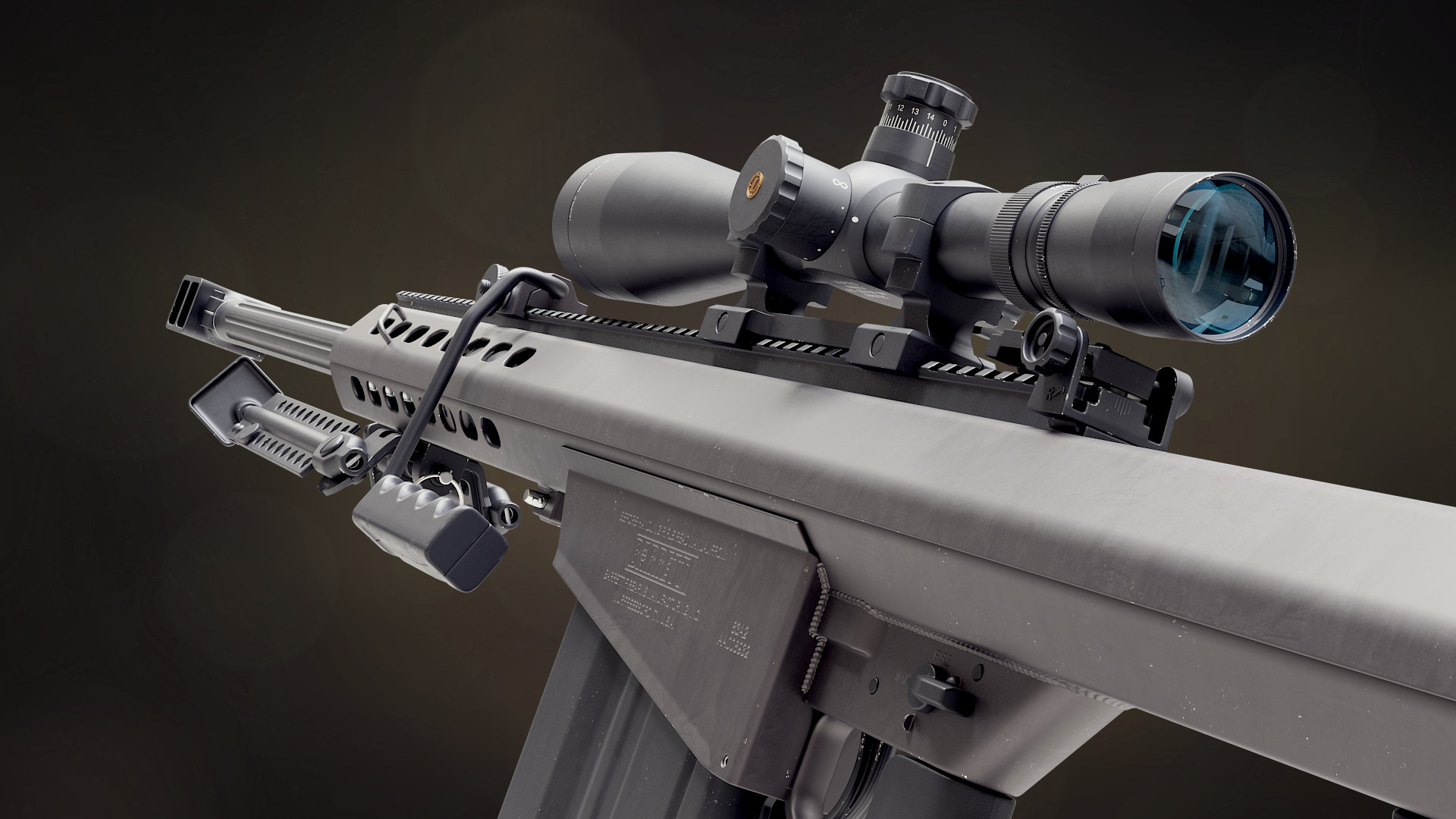 Your answer
In order to post an answer, you need to sign in.