A new Palm Tree Collection comes in...
Hi folks,
The famous desert date palm tree native to northern Africa and southwestern Asia. I am working on a new huge bundle of this palm tree for game and including LODs with a single PBR material for all. This is the first one and all variants will be available in 3 ages and 3 healths. The palm trees will be animated for LOD 0 & LOD1. The bundle will be available on my CGTrader's page.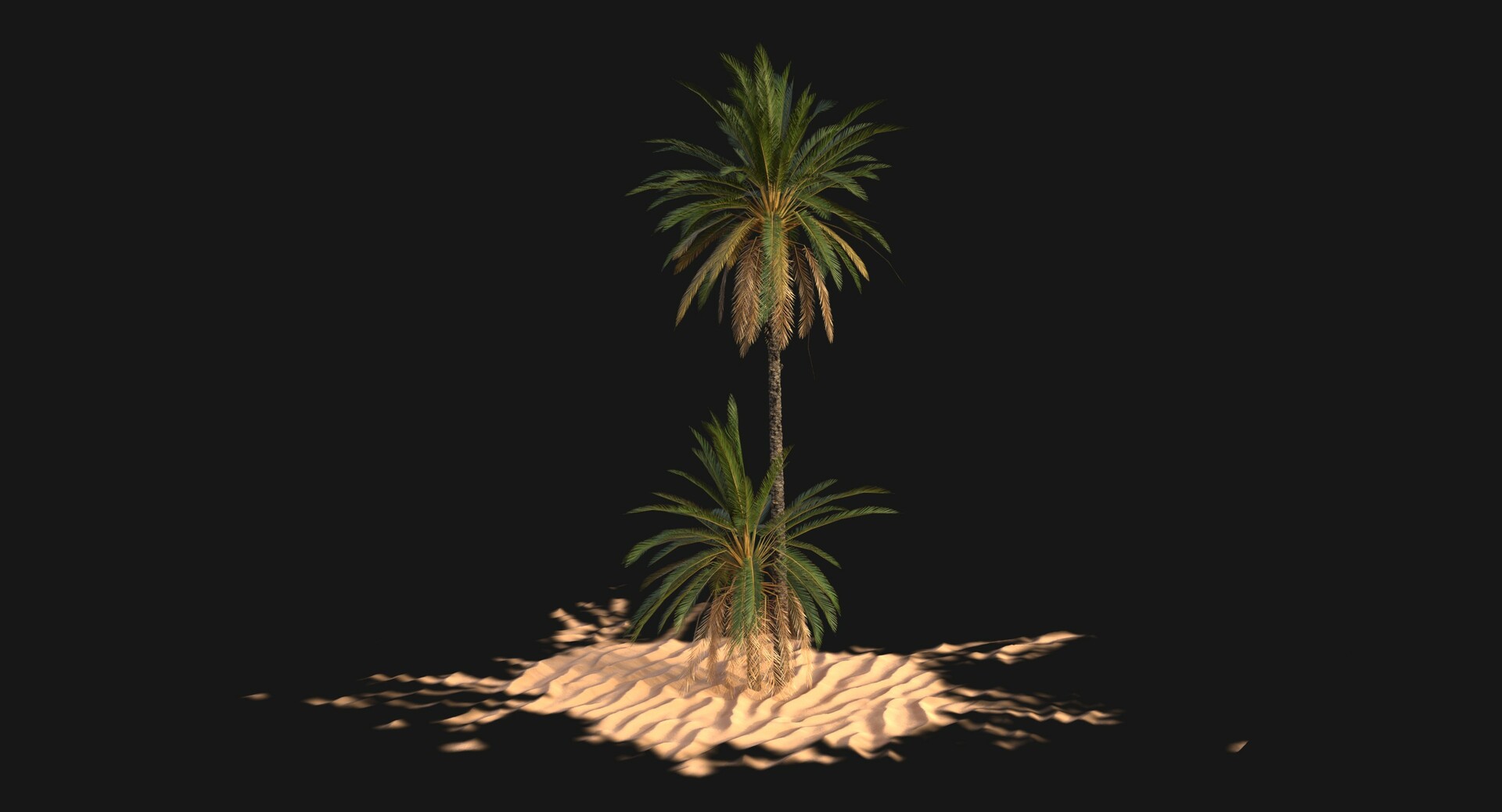 See more about this new model on Artstation at https://www.artstation.com/artwork/3orxeY
Hope you like my work again ;-)
Answers
Nice work, looks very realistic!
Your answer
In order to post an answer, you need to sign in.