Tropical Jungle Pack - UE4
Hi folks, I want to share my latest 3d model pack of Tropical Jungle for UE4.
https://www.cgtrader.com/3d-models/exterior/landscape/tropical-jungle-pack-ue4
Have a look, comment your thought :)
Thank you & have a good day!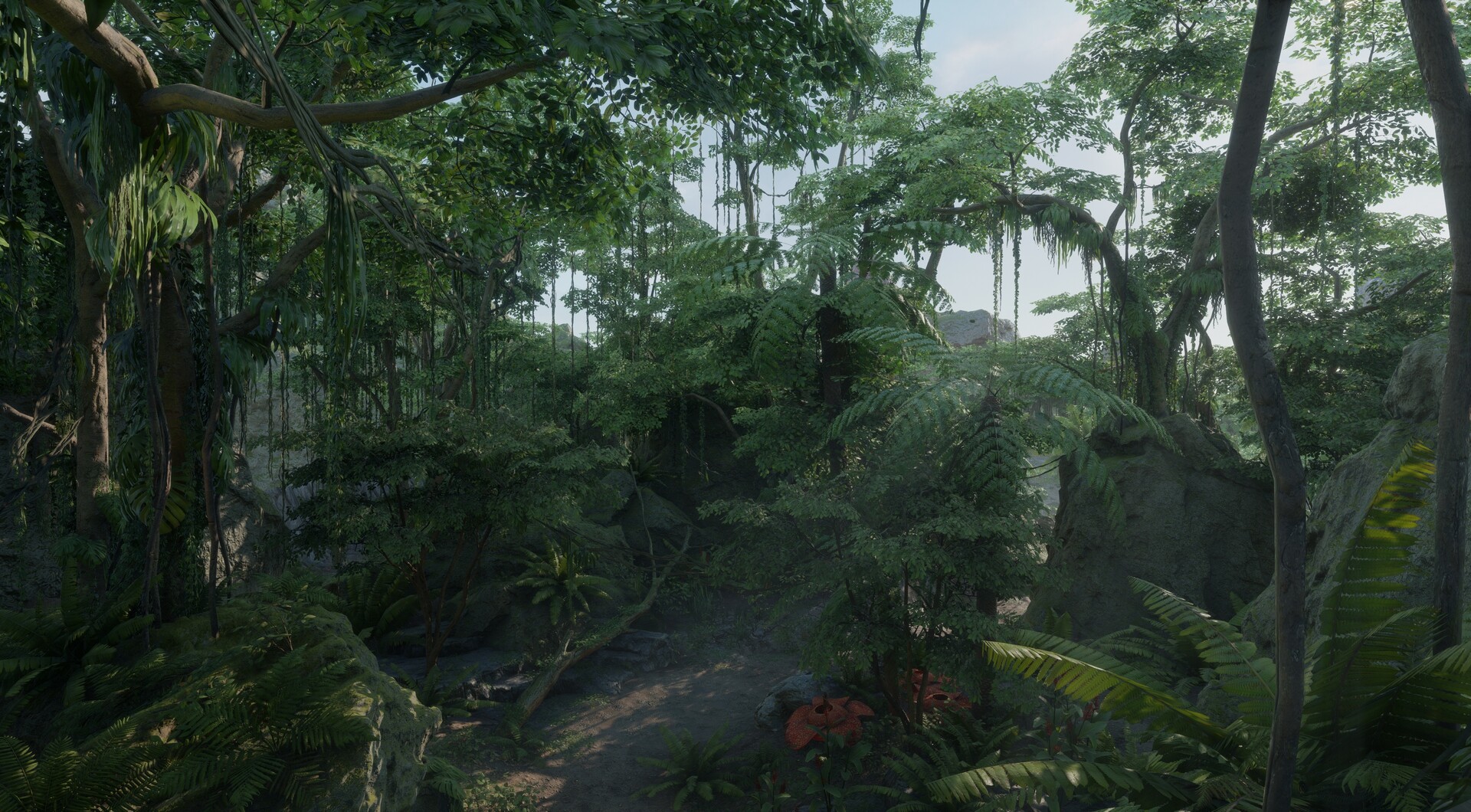 4K Video:
https://www.youtube.com/watch?v=gicIZ8MANRI
-
Your answer
In order to post an answer, you need to sign in.