The story of this Pawn model
Hi! :)
Are you ready for a real and short story?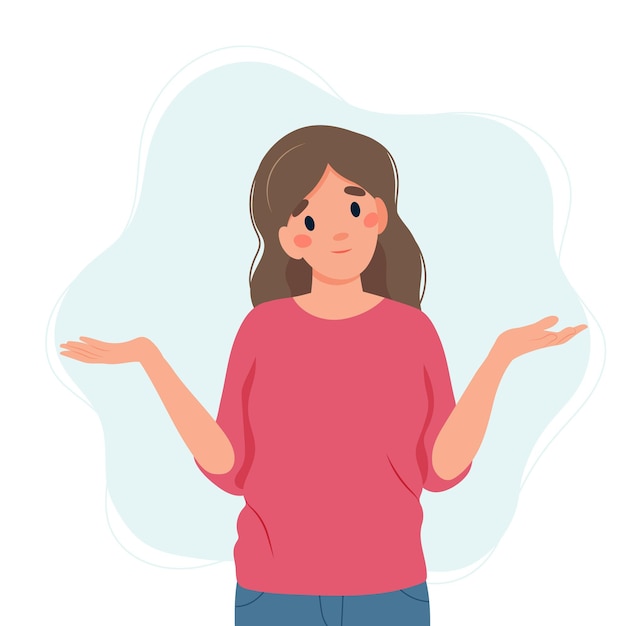 I was creating some pictures about Unreal Engine and so I was searching for a nice pawn model to render (to explain the concept of Pawn Class of the game engine) ...then I realized that I could have created it myself!
And here it is! My 3D Pawn model that I rendered and used to create images about Unreal!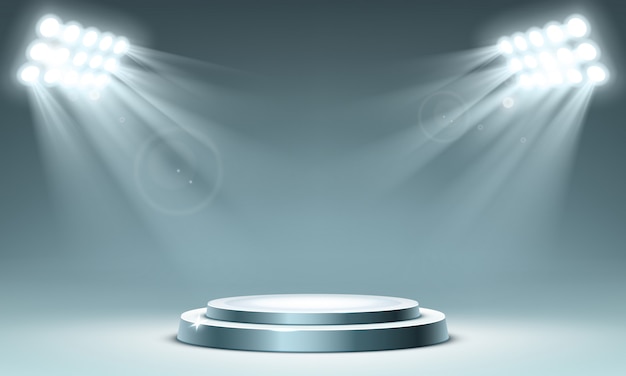 The model:
https://www.cgtrader.com/3d-models/sports/game/3-c...
Do you like it? :)
Answers
Your answer
In order to post an answer, you need to sign in.