WOW! Low poly cartoon cars Meshville !!!
https://www.cgtrader.com/3d-models/car/concept/low-poly-car-set-cartoon-cars
Hello there! Tell me please do you like my style?
Should I make construction vehicles?
Want more?
I could make road kit and buildings set, maybe trees. What you think?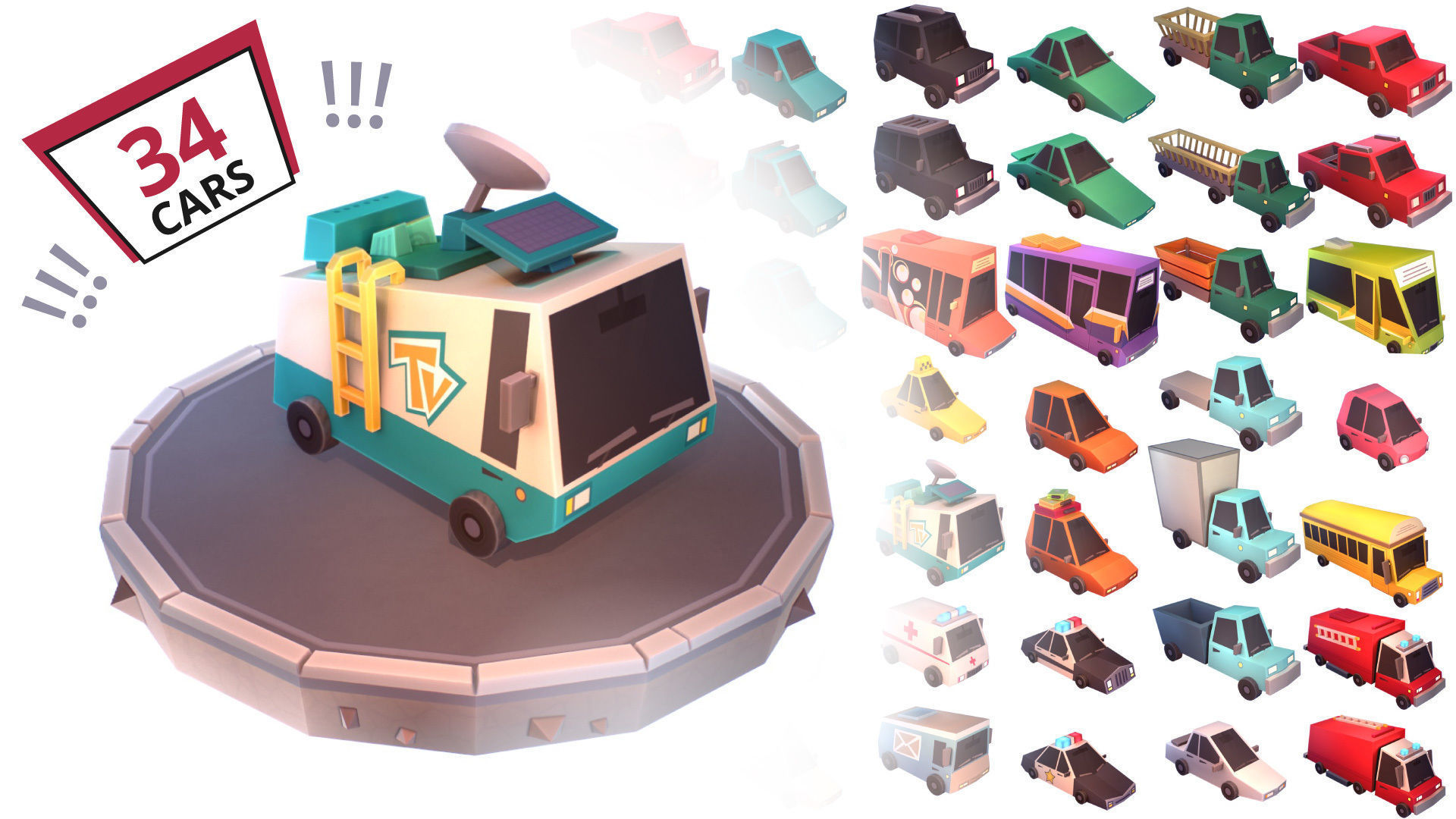 VIDEO YOUTUBE!
Answers
Your answer
In order to post an answer, you need to sign in.