Hi folks,
I am working on a huge 3D collection of WWII German bunker's supplies. This air-filter is one of many 3D models that will be available on my CGTrader's page as soon as possible. All of these models will be available in low-poly for game engines and real-time rendering with PBR workflow.
I have made it with Blender and textured with Substance Painter. I investigated a lot to find all historical informations on this supply used by the German army during the WWII to filter air in bunkers.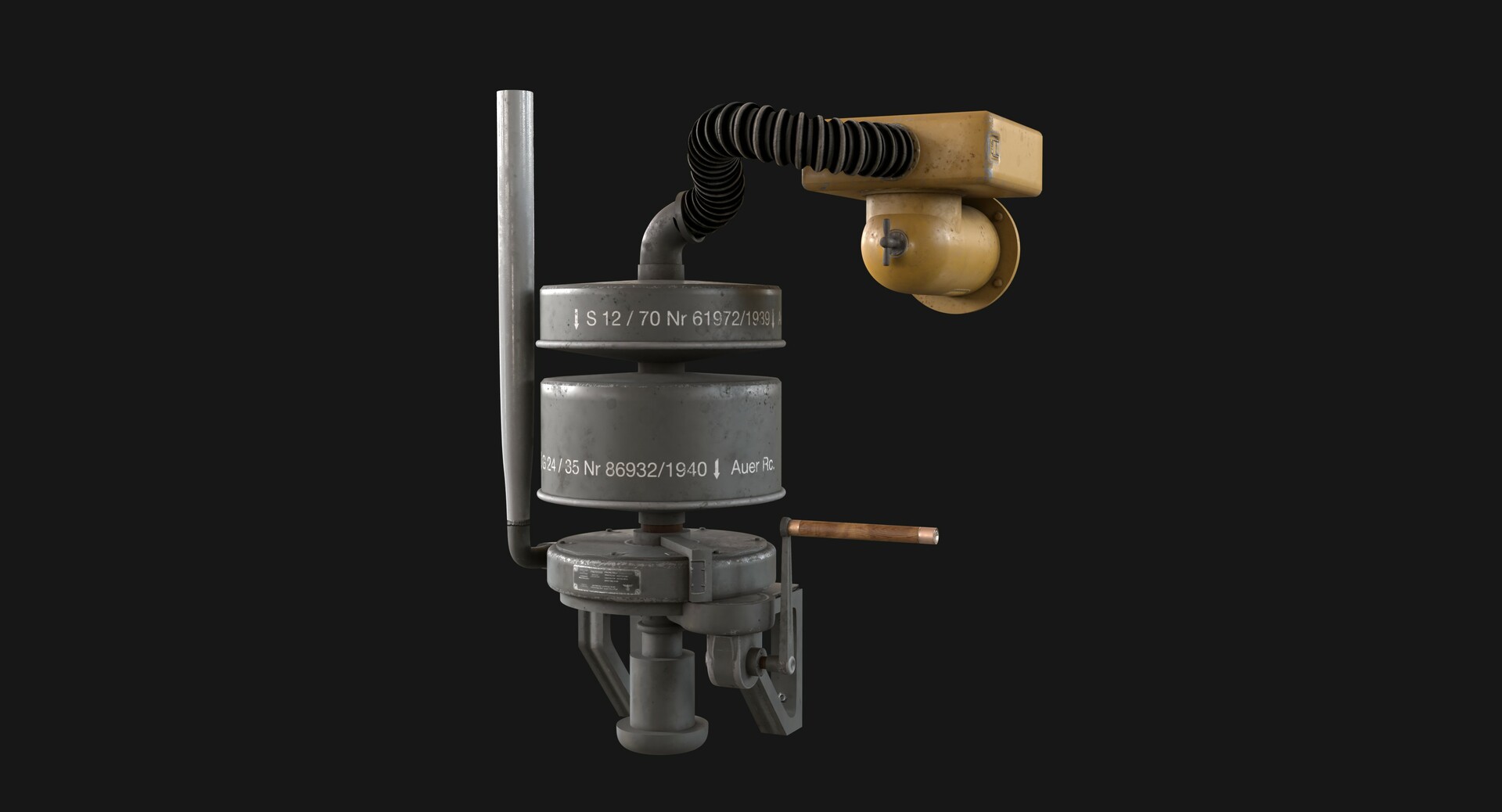 See more on my Artstation portfolio at https://www.artstation.com/artwork/mqgJba
Hope you like my work ;-)
Your answer
In order to post an answer, you need to sign in.