Incandescent Light Bulb 3D model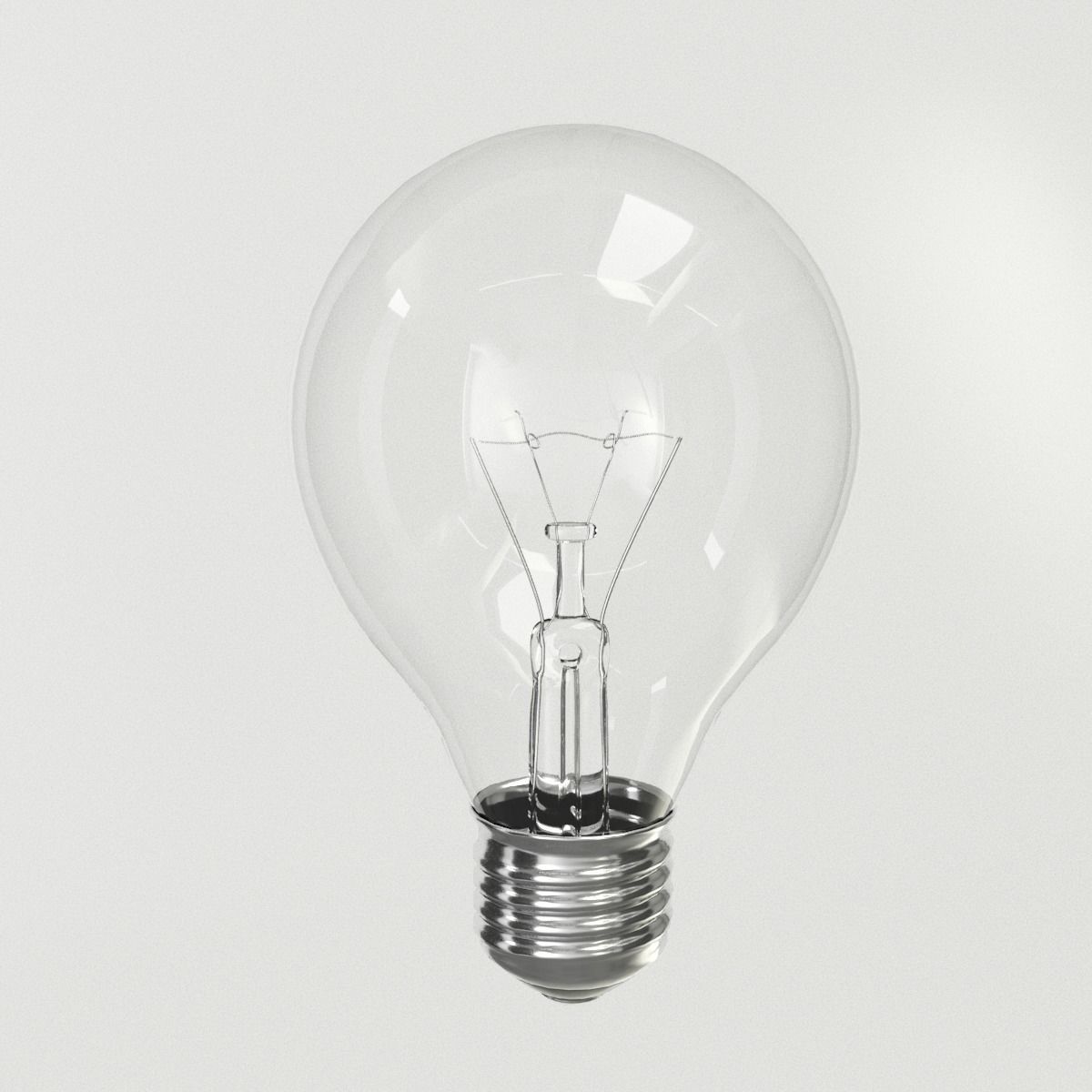 Incandescent Light Bulb 3D model
Photorealistic subdivisional model of a light bulb with detail enough for extreme close up renders. Even the filament inside the bulb is realistically modeled. PBR materials are properly set in 3Ds Max 2018 Arnold renderer and Blender 2.79. HDRI background is included and scene is render ready.
Clean quads only mesh that can be further subdivided using Turbosmooth. Base screw section has non-overlapping UVs.
No ngons, tris, overlapping faces or isolated vertices.
FBX and OBJ users please download the included HDRI background from supporting items section.
This product has no reviews yet