Vegetables assets soon available
Hi folks,
I have made some food assets and I will sell them soon on CGTrader. Some of them will be exclusive on CGTrader.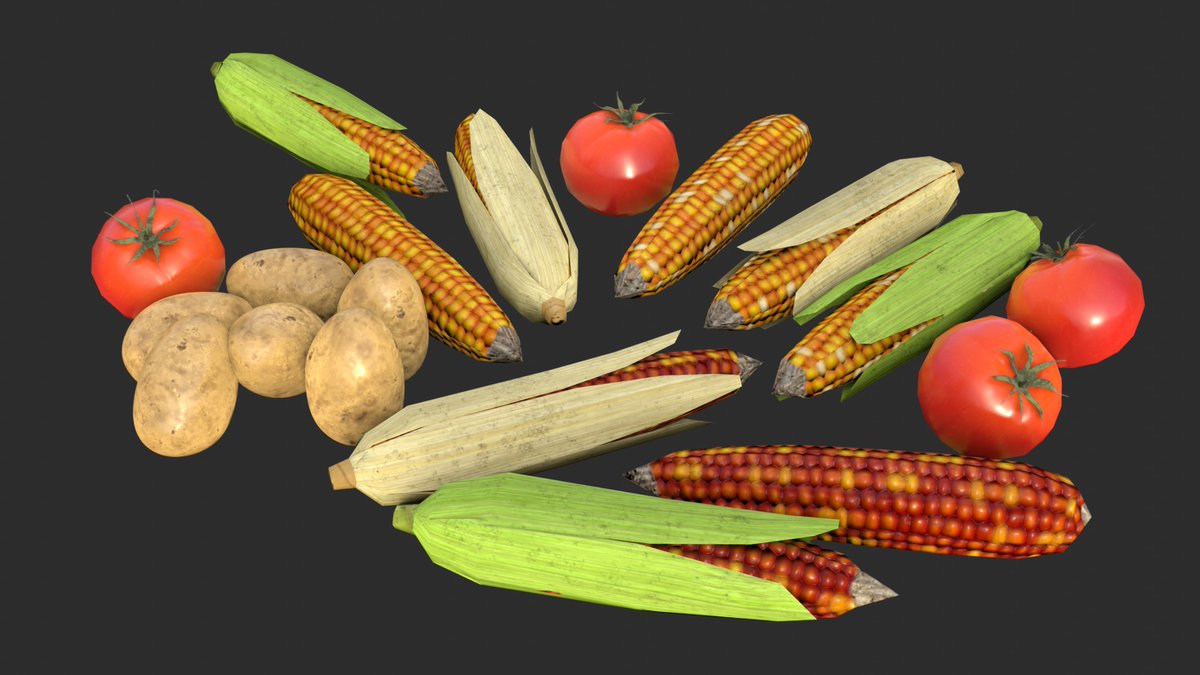 Here some of them... But many more will come in the next weeks. Hope you like them !
All the best
Romain from KangaroOz 3D
Answers
Your answer
In order to post an answer, you need to sign in.