Western star truck
Posted in
Scene
about 1 year ago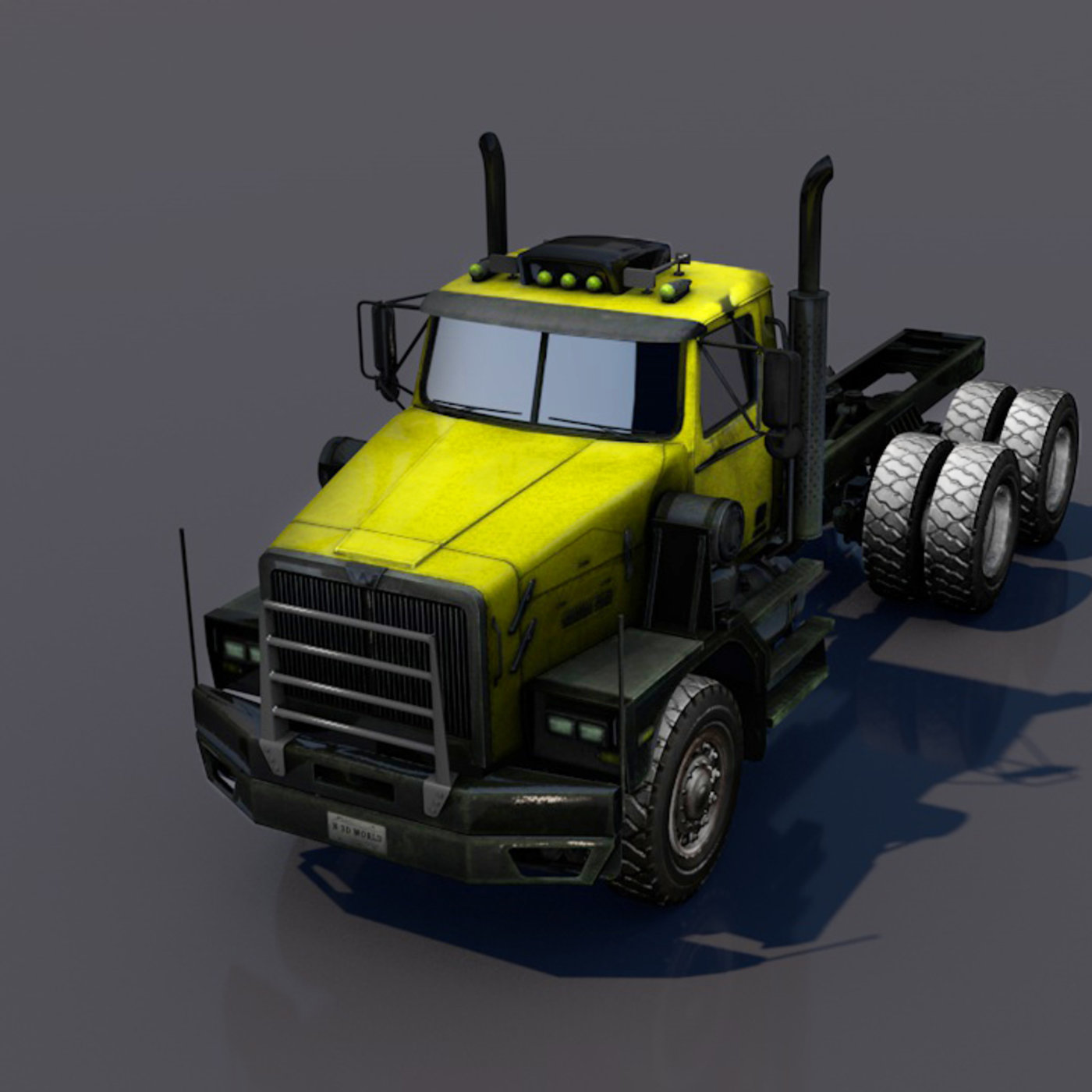 Western star truck this model is mid low polygons 3D model sculpted and modified on Cinema 4D studio R19 modified and edited for AR/VR games,
Android and IOS PC games because this model mid low polygons all completed and textures included in rar file garanteed
complete without any issues this models you can used any games, Shooting simulation, and parking games,
so should check now all complete screenshots of this model texture size is 1024x1024.
there are five types of 3D files icluded in each vehilce folder .c4d, 3ds, fbx, dae, and obj these files included in each folder.
Western star truck Polygons=63287 Vertices=36401
This models texture size is 1024x1024.