Berlin apartments 3D model and render (replica by real reference)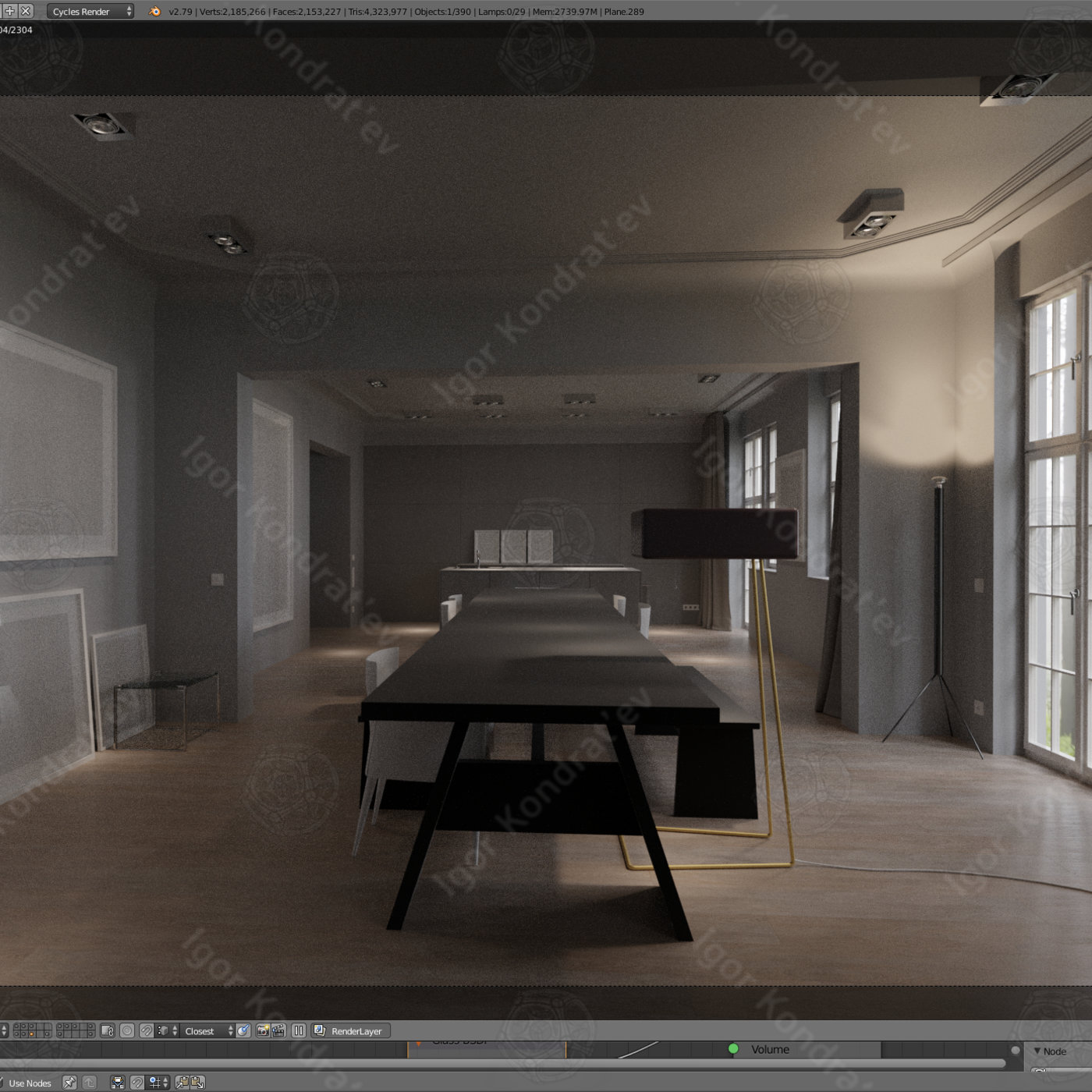 I am a lead Designer, 3D artist/modeler, Renderer


Customer and references - manufacturing company.


Goal - make 3D render of exiting apartments (Germany, Berlin) to promote laminate board product (B2B).
exclusive modeling by real reference objects.


100% 3D modeling and shading, without using library components.


Custom shaders, textures (hm.. some shutterstock on pictures :).
No compositing.


No Photoshop.
Software:


Blender + Cycles


MarvelousDesigner