THE BAT batwing 3D print model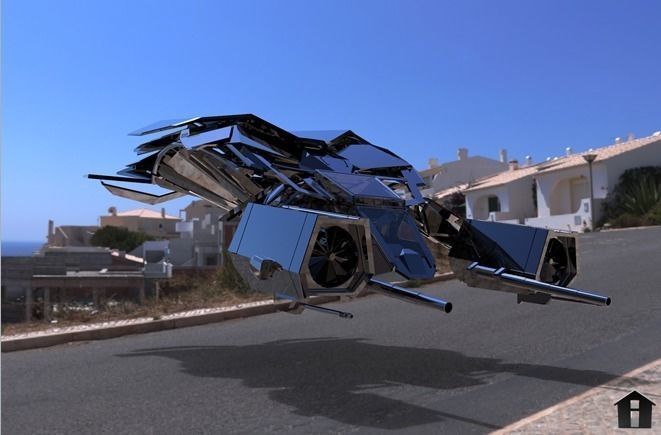 THE BAT batwing 3D print model
THE BAT 3D model
From the movie The Dark Knight Rises THE BAT (hottoy)  It was produced as a SolidWorks 2014.
There are three types.
Floating in the air type (take-off)
Of the land types (Landing)
Open Doors
There are four types of file formats.  .stl  .SLDPRT  .max  .STEP
Update contents
2019.01.30
There is also a file modified by Solidworks 2018 version for smooth use. (Solidworks2018.ZIP)
2019.06.06
Add IGES
Of the land types (Landing) only
Add white version
Add texture mapping

Model Attributes

1. SOLIDWORKS2018
2. IGS
3. CATIA V5R20
4. keyshok 6
5. PRT
6. STL
7. FBX
8. MAX2011
Questions, contact us at house336@gmail.com
my blog  (English) http://3dmodelinghouse.blogspot.kr/  (Korean) http://3dmodeling.tistory.com/
Thank you :)
Excellent communication, solid model.