Pneumatic presses with open cylinder 3D model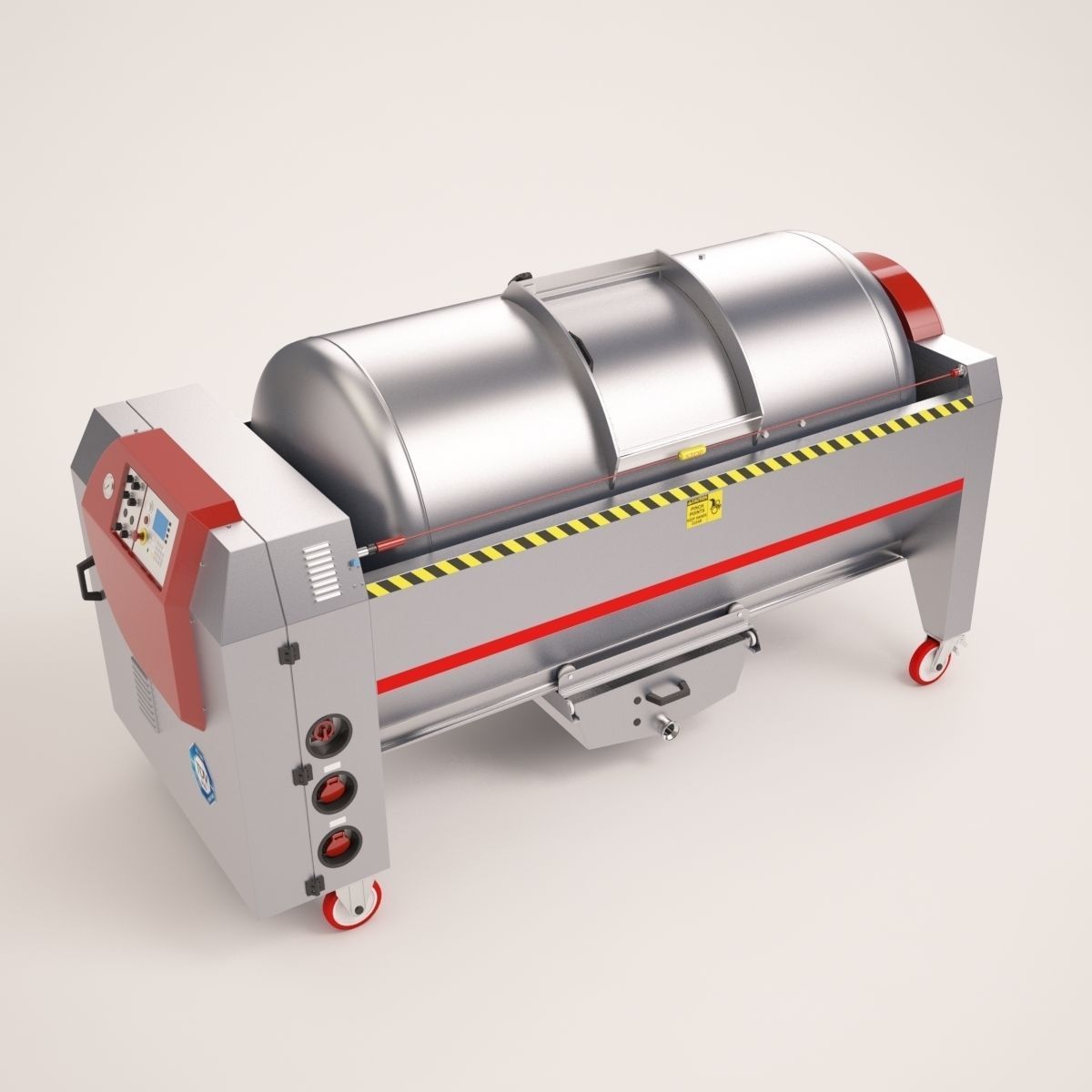 Pneumatic presses with open cylinder 3D model
Detailed model of a Pneumatic presses with open cylinder
Pneumatic presses with open cylinder is a high quality model. Latest design. Detailed enough for close-up renders. Originally modeled in 3ds max 2015. Final images rendered with vray.
Rendered in 3ds max, vray. All the materials and textures are applied only in 3ds max.
Increase the turbosmooth if you need more resolution.
Available in: 3Ds max, obj, fbx
This product has no reviews yet