Horse_headed style bench design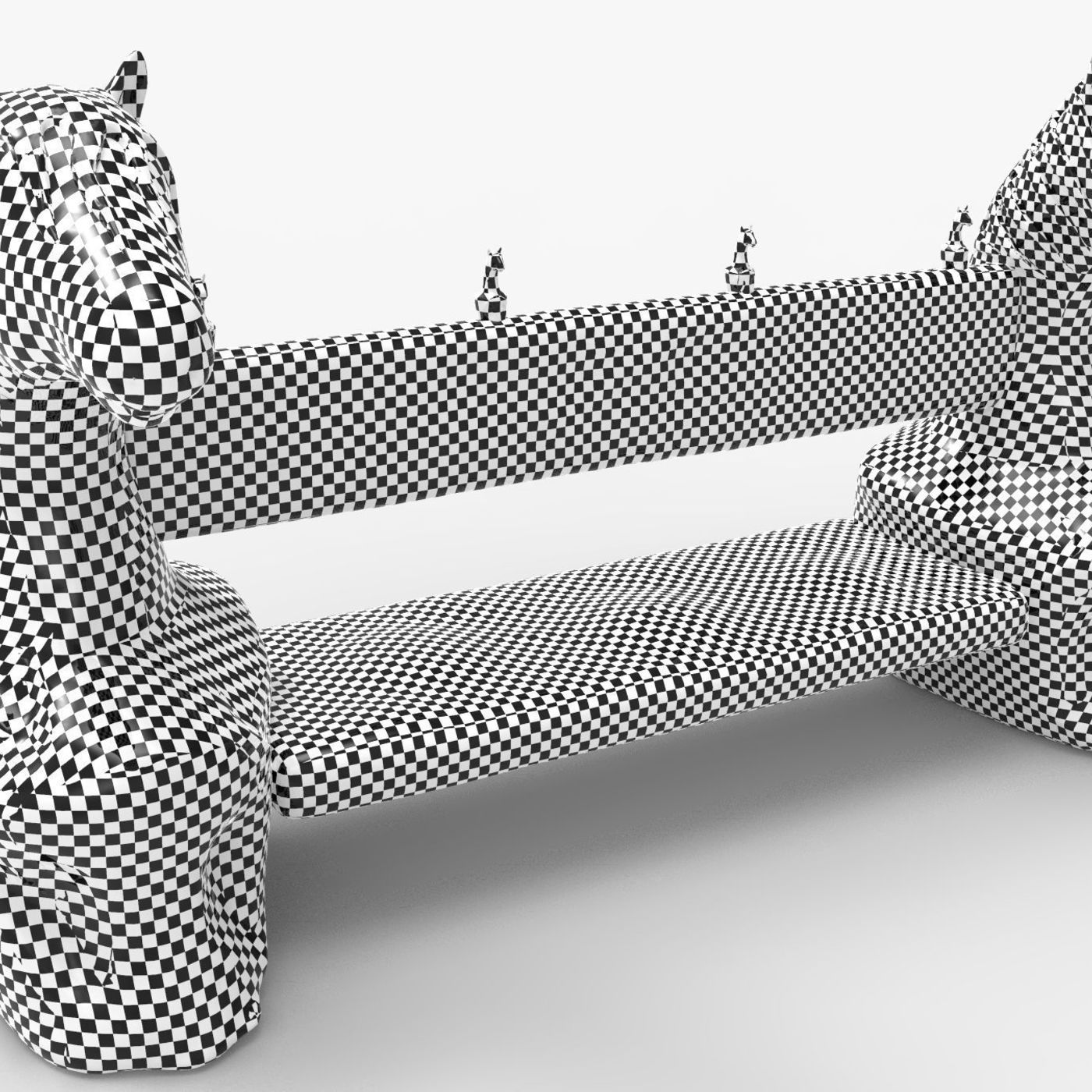 Firstly, the model was created by Zbrush 2018. UV mapping was made with Polygonal Design Unfold3D Network v9.0.2 and ZBrush.
All painting and maps were made with ZBrush and Photoshop. All texture resources added to rar file. Keyshot, ZBrush and 3ds max file
formats added to folder. Renders were made by luxion keyshot v6.2.