HONDA CIVIC EF9 (Small backplate showcase/tutorial)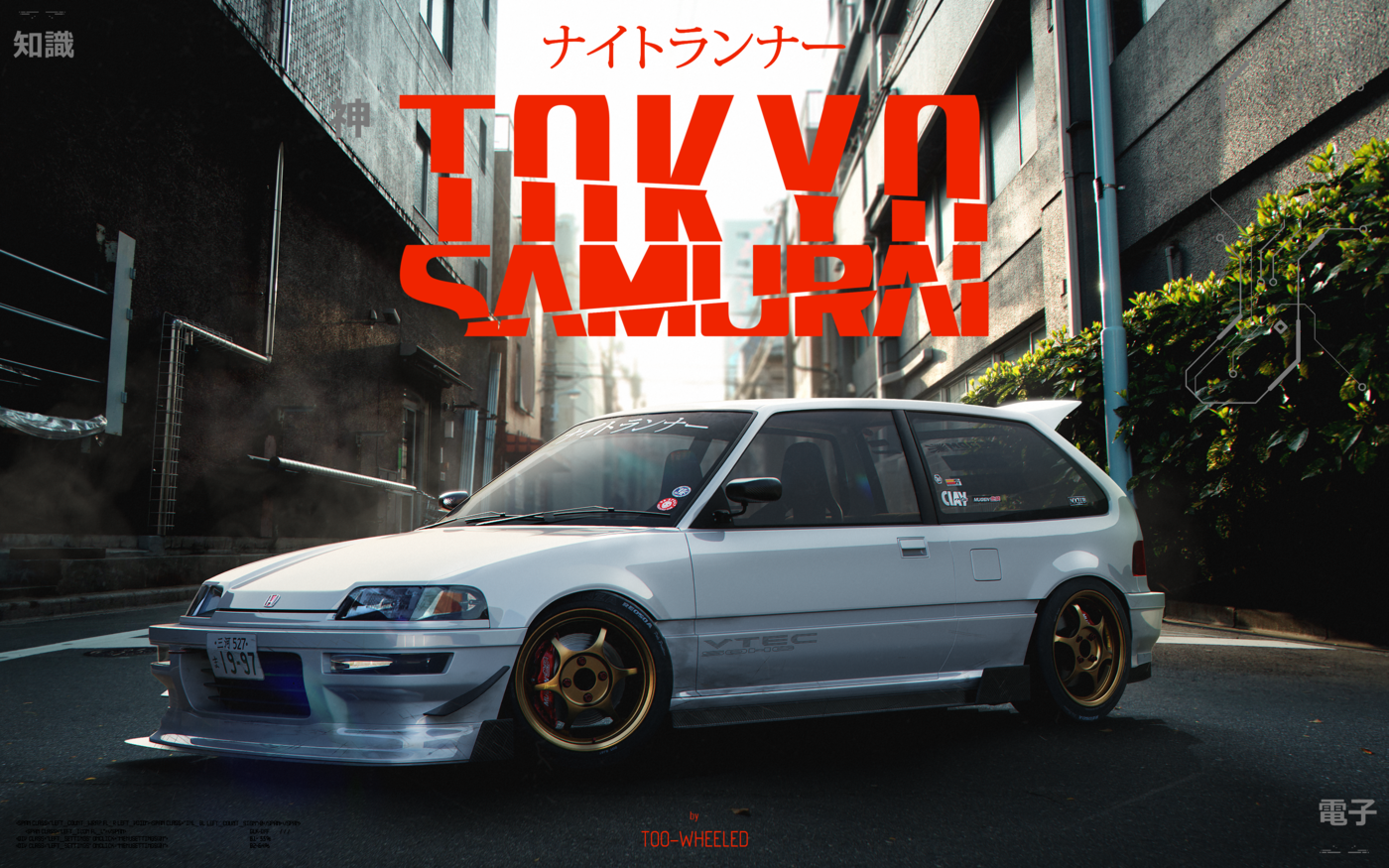 Now I want to made some old school artwork for me, but with new technologies and use new techniques what I learned during 3D modeling. I used Civic EF model what I'am improoving right now. I made something like small tutorial or showcase of my workflow, but if U want to learn more about it I can make video tutorial or time-lapse. Just text me or comment!
---
More my 2D and "old school artwork for me" what I mentioned before you can find on my instagram page https://www.instagram.com/too_wheeled_official/
---
Thanks for your support! Like, comment, repost, it helps me to create something new for you!
Stay tuned, more interesting are coming soon!