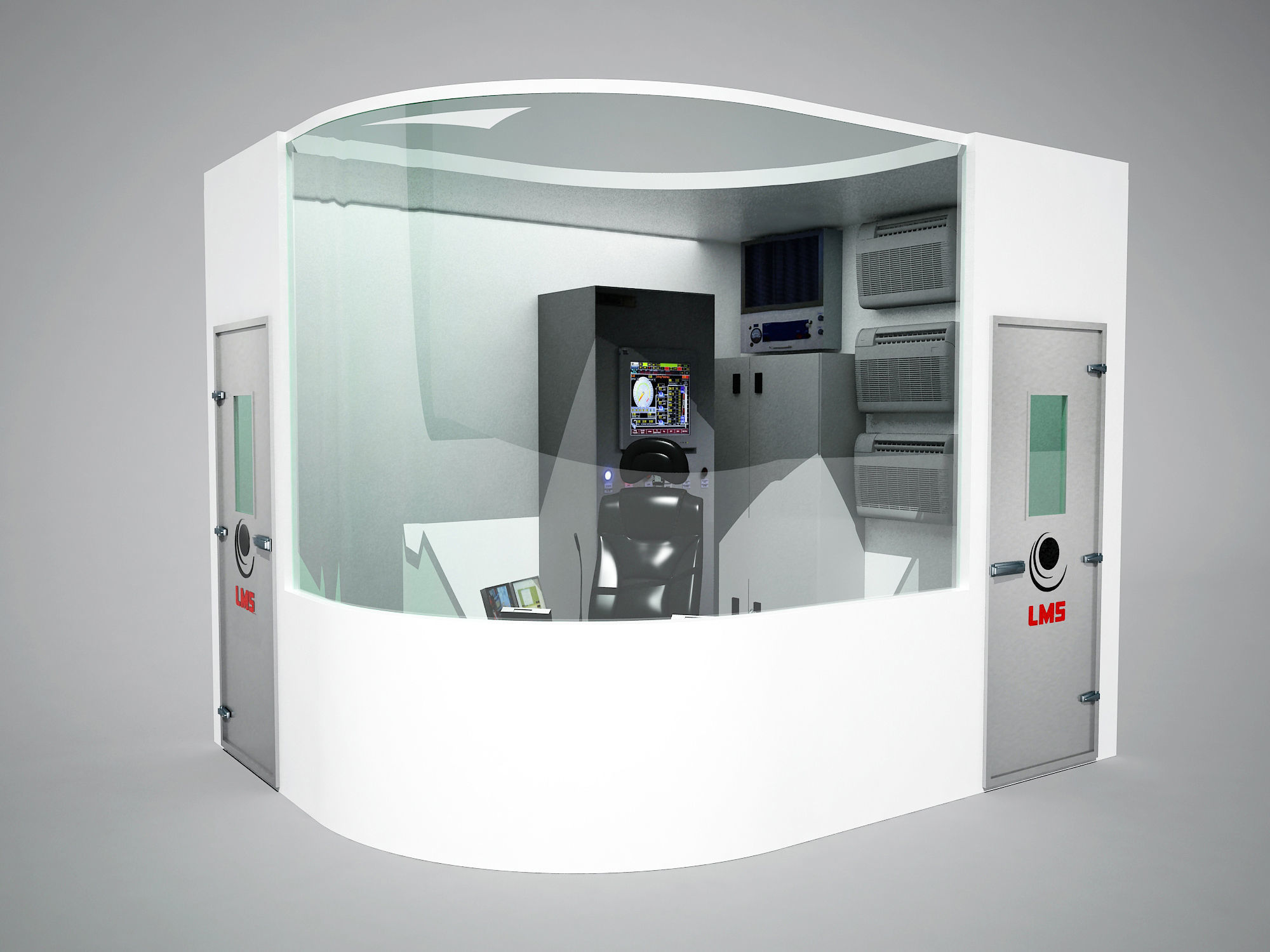 Drillers cabin 3D model
Driller's cabin
Each IDS Driller's Cabin is custom designed for the individual rig floor, land or offshore. Better communication between operators/crew Improved safety for the operator Informed decision making capabilities Improved operating environment Good ergonomics A functional and proven layout Reduced inside noise level.
3D model ready to renderall models done in 3ds max and vray Models possible to use in any project. Originally modelled in 3ds max 2014. Final images rendered with Vray. Inside scene: -models -materials -textures
Model resolutions are optimized for polygon efficiency.
All colors can be easily modified.
Model is fully textured with all materials applied.
No cleaning up necessary, just drop your models into the scene and start rendering.
No special plugin needed to open scene.
Previews rendered with V-Ray ARCHIVE INFORMATION FORMATS
This product has no reviews yet