Flamethrower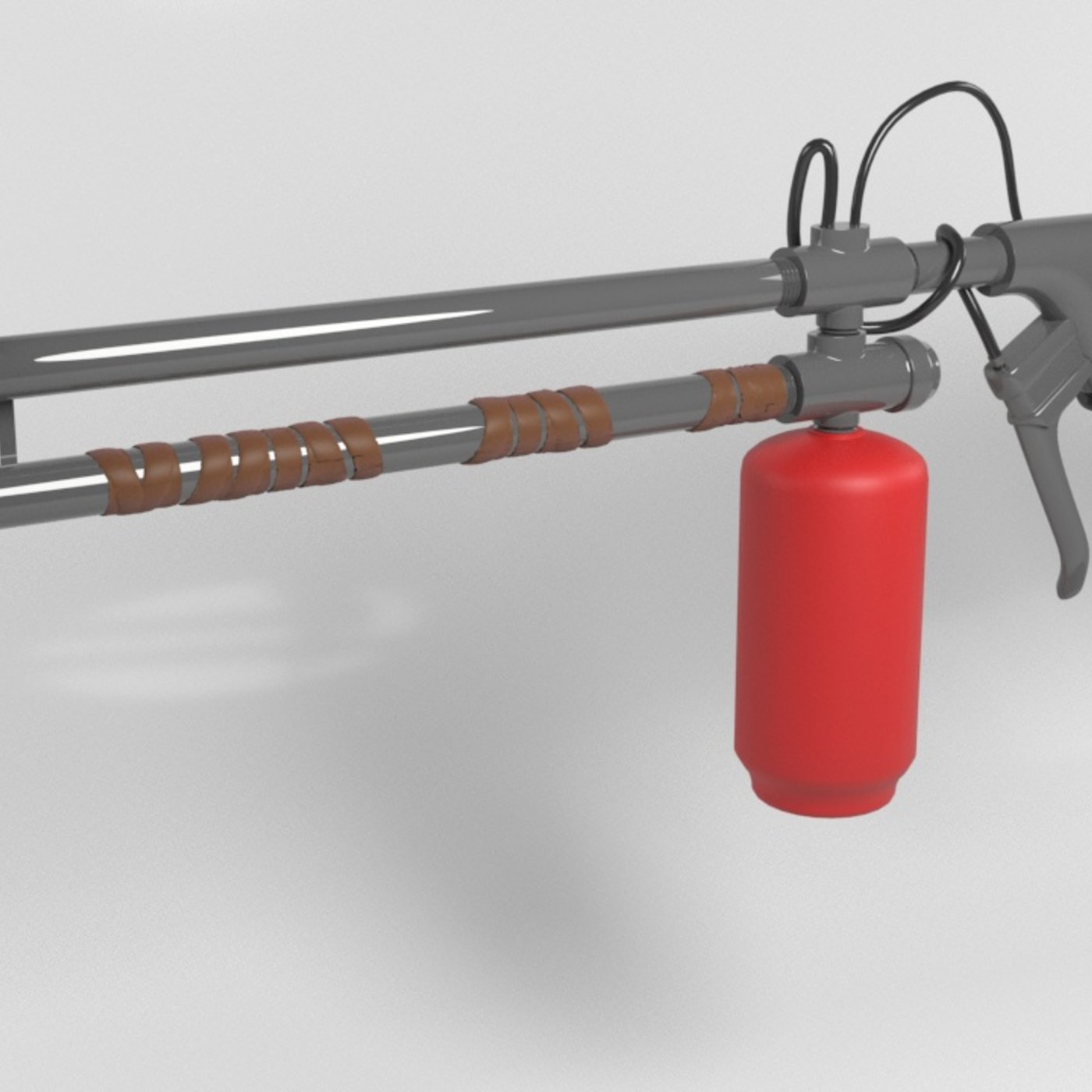 Fully detailed model. Detailed enough for close-up renders.
Easy to convert model in other formats.
No need for any special plug-in to open the model.
Useful for games, high resolution renders, magazines and production.
Clear topology.
No multi/Sub-Objects materials.
Materials and objects are clearly named.
Export formats works correctly.
Model include game-ready texture.
- Very easy to work it.
Hope you like it!