Blender Eevee Modern Villa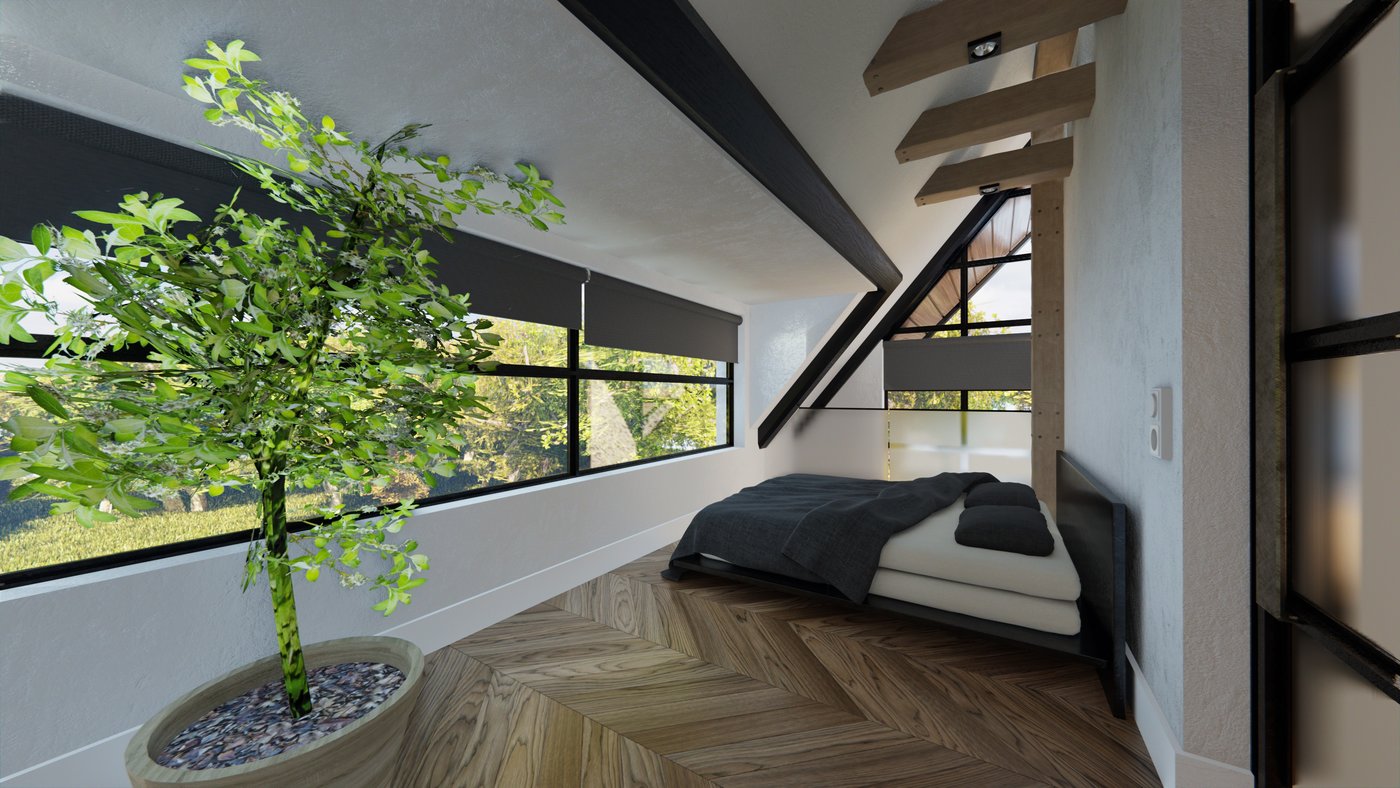 I designed a modern mansion that's optimised for Blender Eevee renders.
The mansion itself is orginally modelled for this project, the furniture, cars and trees are imported from my older projects.
CGtrader page: https://www.cgtrader.com/3d-models/interior/house/blender-eevee-modern-villa
The video shows a 4K tour and timelapse of the whole process of this project.
https://www.youtube.com/watch?v=H2F64BZ7w78
The lighting and reflections are calculated trough probes and saved into the file. this makes it possible to have realtime realistic looking graphics.