Imperial gunner helmet from Star Wars 501st Legion Approved prop 3D print model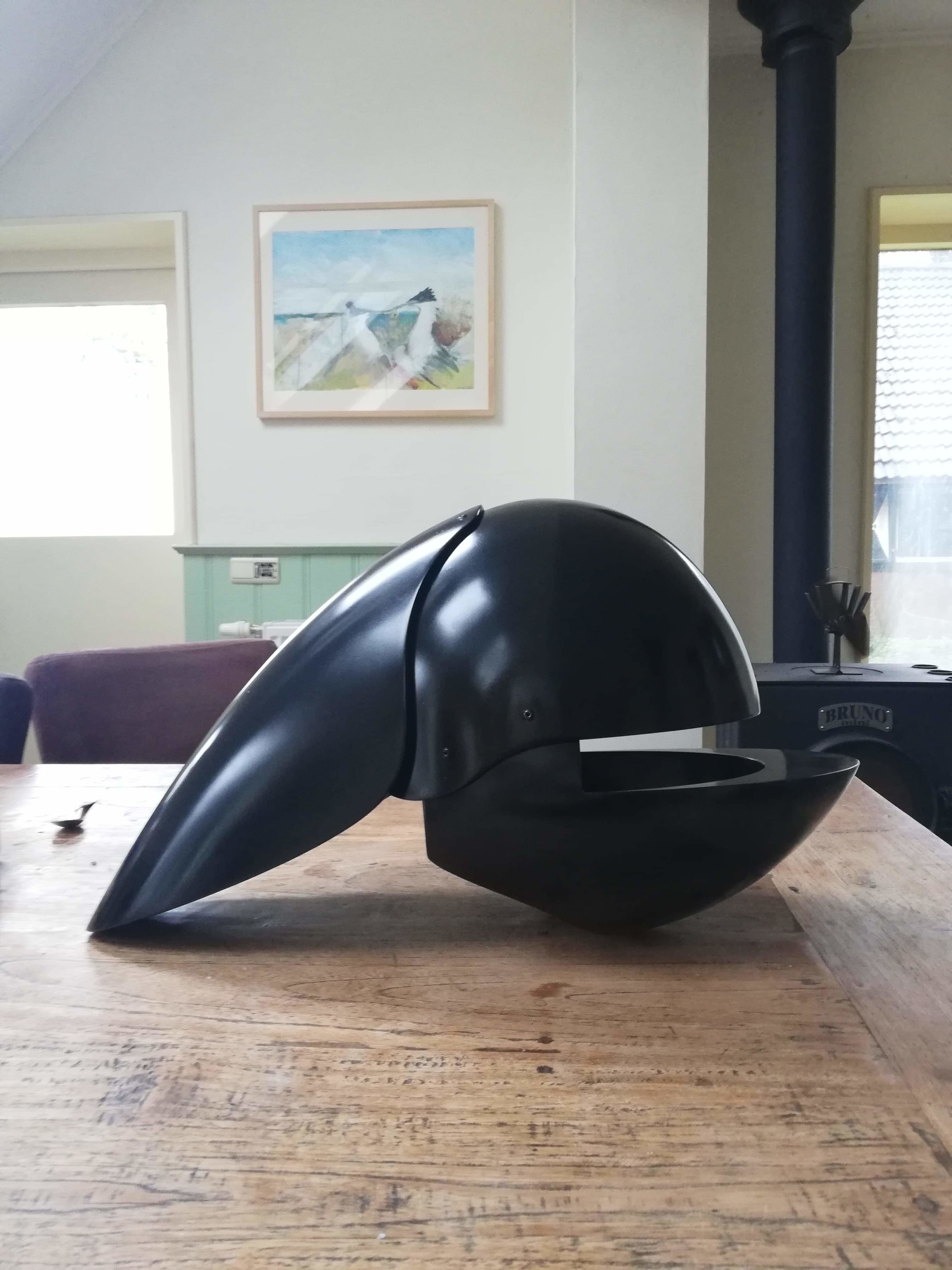 Imperial gunner helmet from Star Wars 501st Legion Approved prop 3D print model
Imperial gunner helmet from star wars!! 1:1 , totally wearable! 220 * 275 *295 mm without the scoop.
501st Legion Approved Prop!!!!
enjoy!! and happy printings!!
the files looks good and promising, will try it soon. in addition, do you help to cut the file? I need to make them printable on my 215 x 215 x 300 mm build plate. thanks in advance.