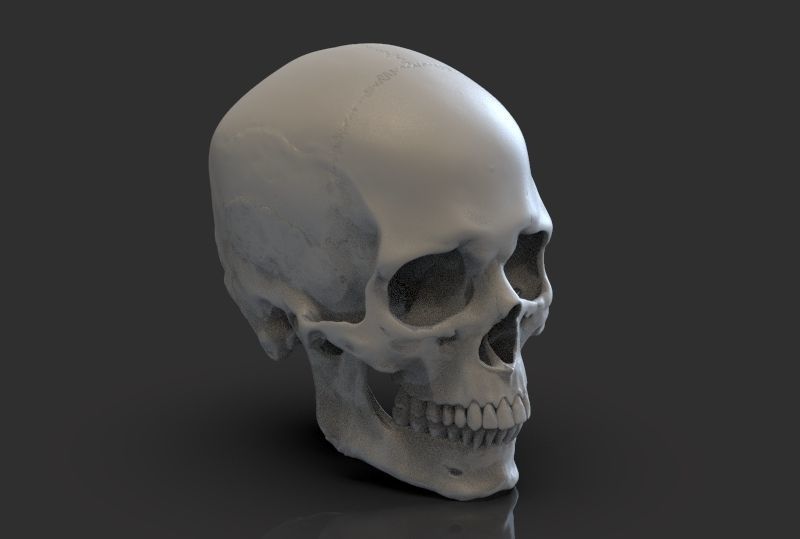 Skull 3D print model
Skull 3d model. The model is made in the program Zbrush The model can be used in the creation of jewelry, and also for anotomic purposes.
LOVE IT !!! :)

Very good!

This is a cool model for sure but unprintable without some sort of base. Maybe a different printer type would work. I tried a Creality.