Simple Light Bulb VR / AR / low-poly 3d model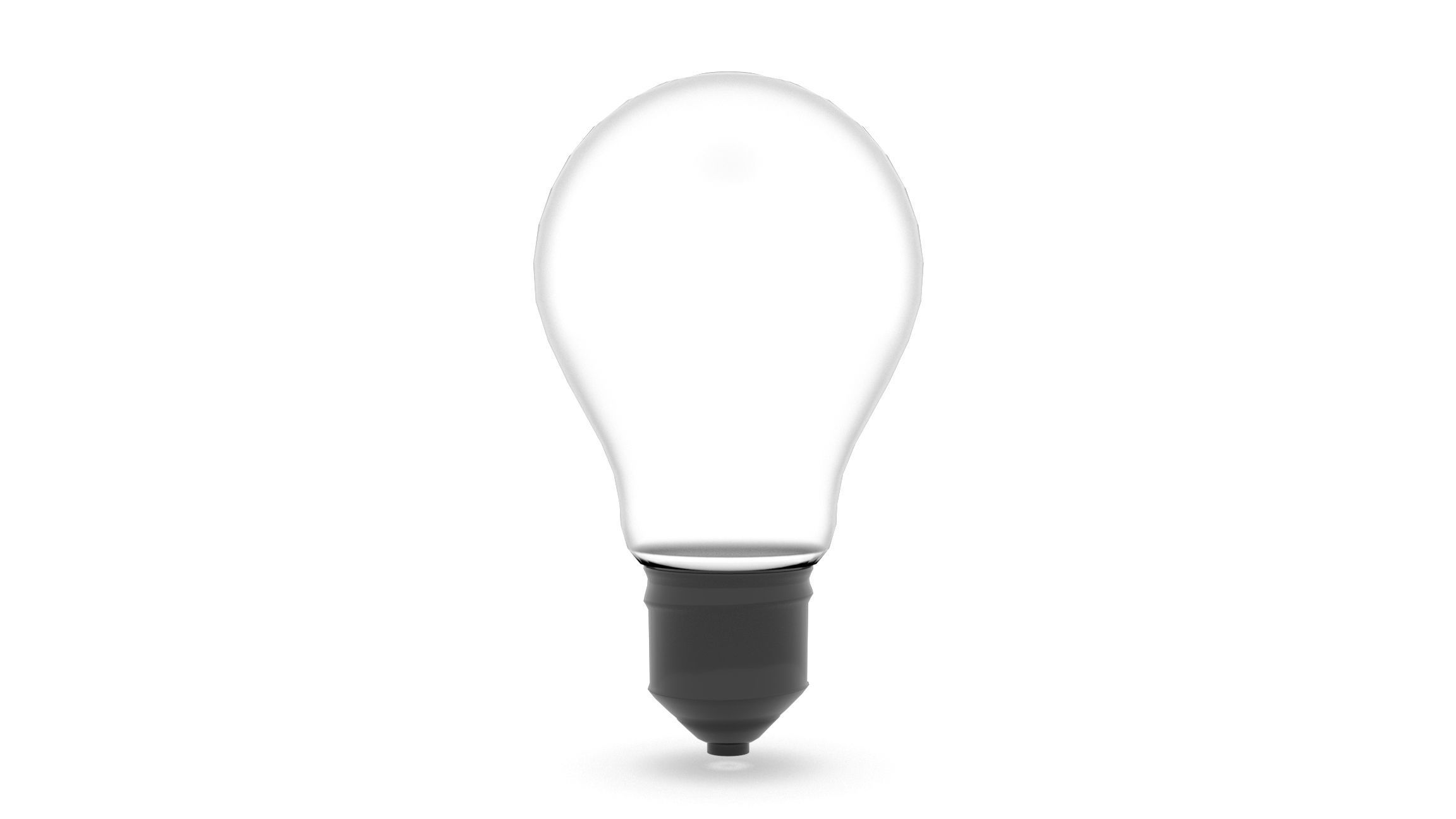 Simple Light Bulb Low-poly 3D model
This is a relatively basic light bulb mesh for use in whatever your heart desires! It's fairly low poly and great for complex scenes.
Frankly, there is not much to differentiate this from the other multitude of light bulb models. However, many of the uploads that I've seen make attempts to account for threading at the base, which in some cases is just unnecessary mesh complication and added vertices. What's more, I've also included a fun .blend file with the color scheme you see in the final photo because I like it.
Critics are saying Simple Light Bulb is
Definitely a light bulb.

Yep, looks like a light bulb.

Not a dark bulb, that I'm aware of at least.

nice.
While supplies last! I thoroughly appreciate your support, and I hope you enjoy!
This product has no reviews yet