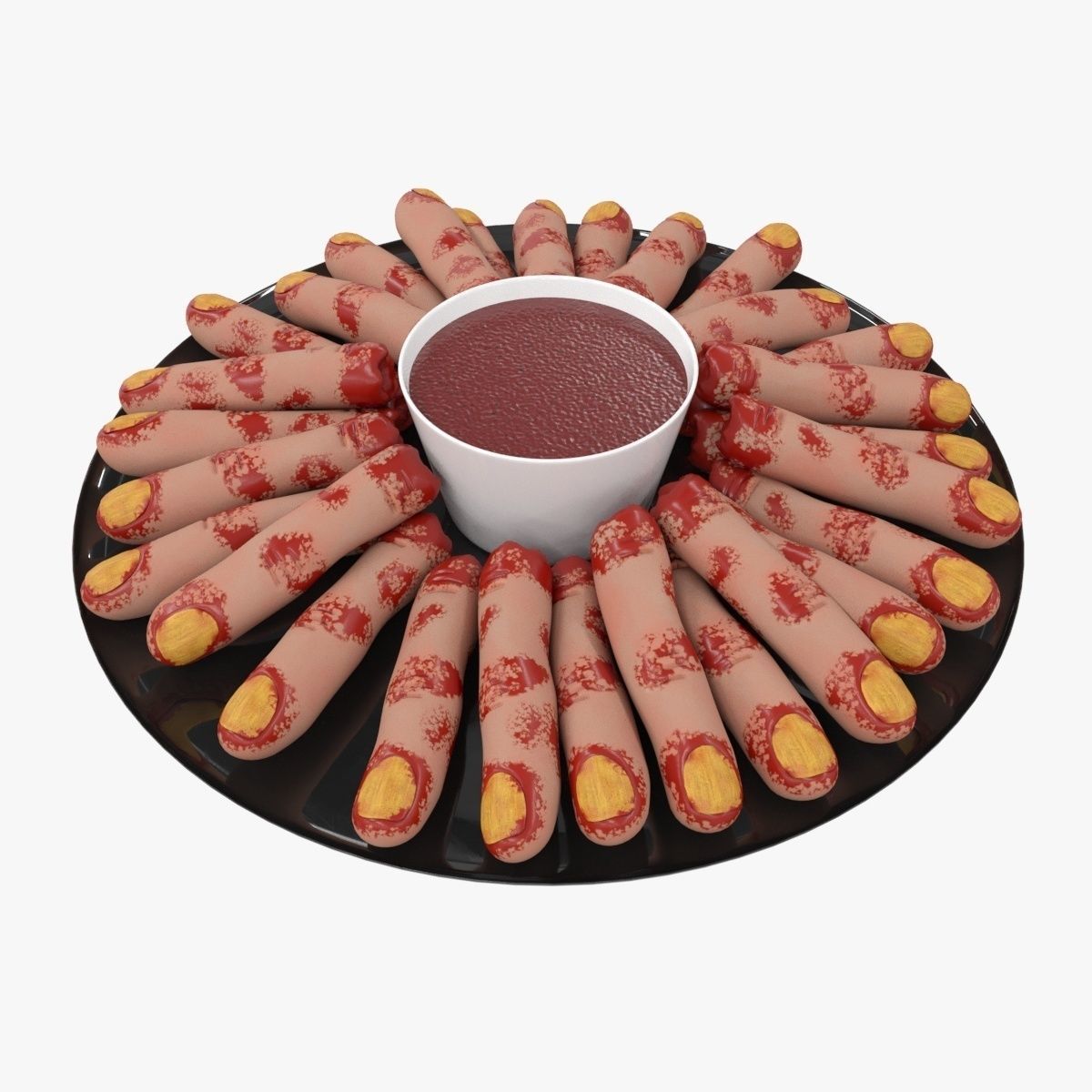 Halloween sausage 3D model
A plate of sausages in the form of fingers with sauce.
It can be used to decorate a holiday table for Halloween.
Included formats: 3ds max + Corona Render, .FBX, .OBJ, .3DS.
All objects, materials, and textures are named appropriately. All formats have been tested and work correctly.
The model consists of quads only, correctly scaled and ready for subdivision (TurboSmooth, Use NURMS Subdivision, etc.).
The mode does not include any background or scenes used in preview images.
No special plugin needed.
I hope you will enjoy it! Pleasant to use!
This product has no reviews yet