Luxury Floor - Tatami Tiles 01 VR / AR / low-poly 3d model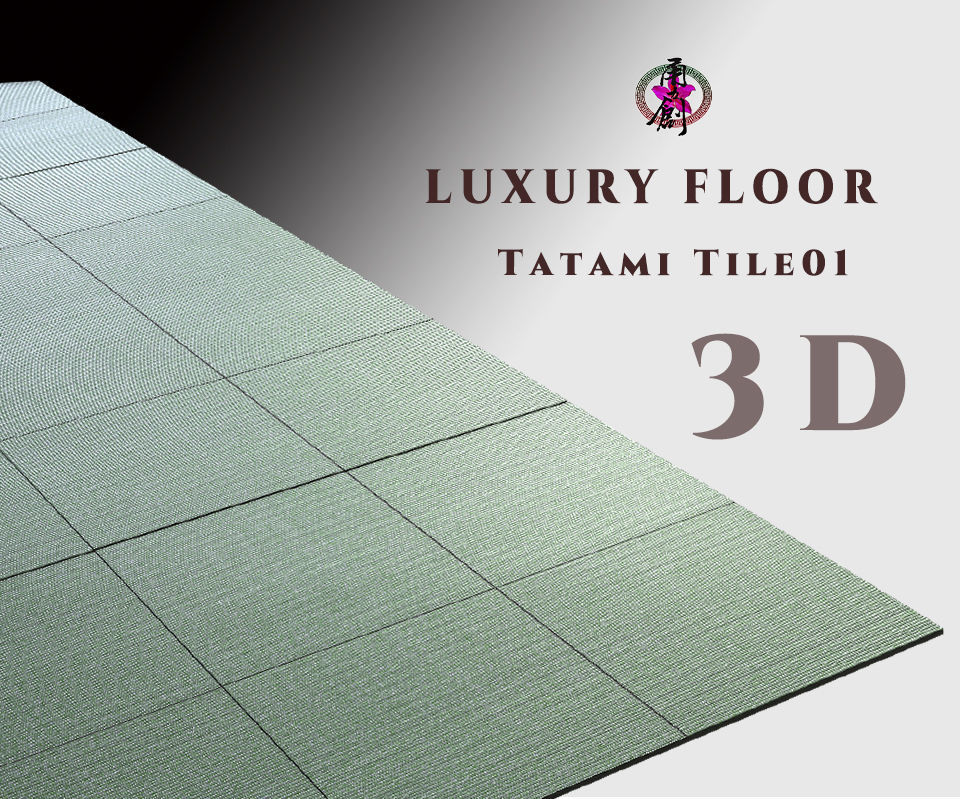 Luxury Floor - Tatami Tiles 01 Low-poly 3D model
The Luxury Floor Series provide special pattern tile for interior 3D floor design. The tile is designed with low poly but realistic materials and it provides flexibility for a designer to puzzle the tiles into a special type of floor.
The Tatami Tiles 01 is the best fit for CG church scene or palace scene which is featured by its unique Japanese tatami materials.
File includes: 1 x Blender file 1 x Zbrush file 1 x OBJ file 1 x Texture file 1 x Substance Painter file
Worked for me. Easy and just what I needed.