USB-Stick High and Low Poly in Different Versions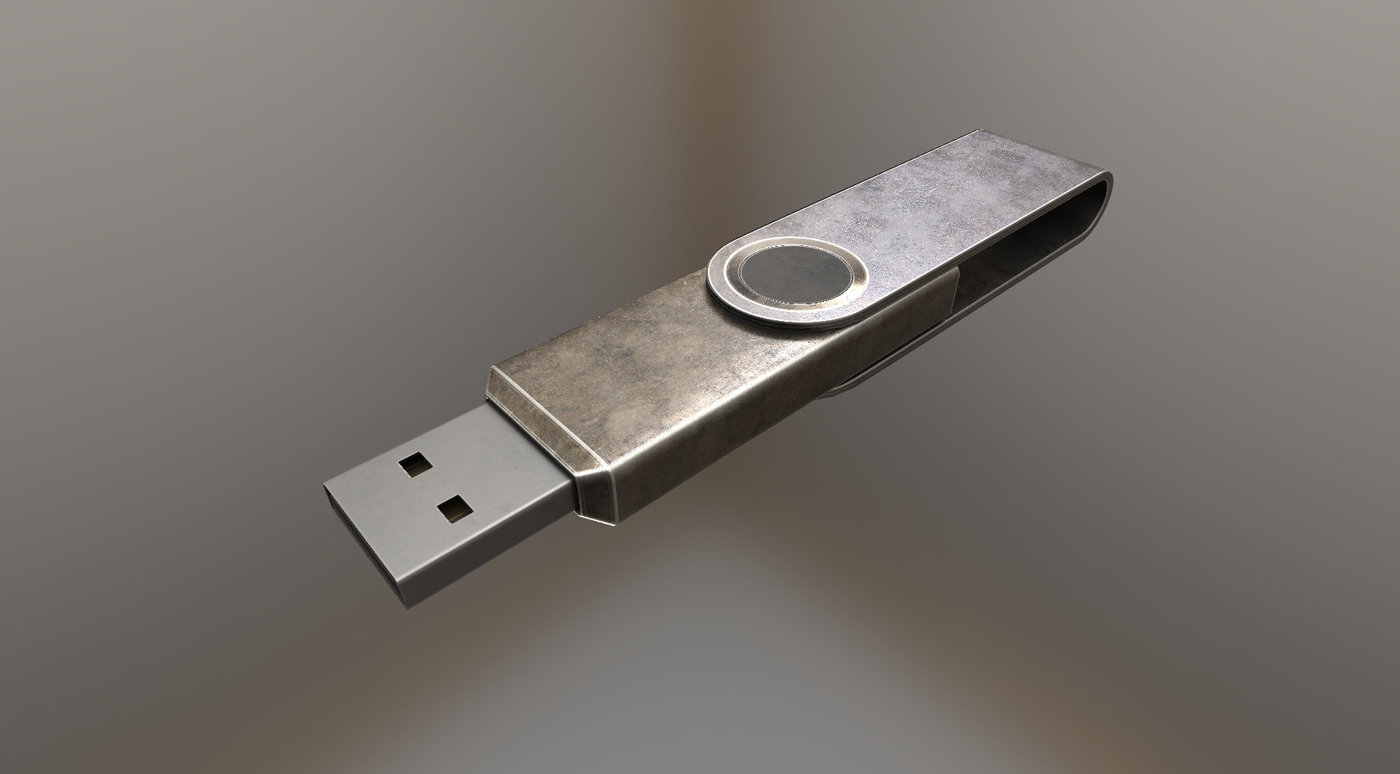 A USB-stick in different versions.
Just another piece out of my office stuff collection.
Low-Poly Version:
Polygons: 965
Vertices: 868
Textures in 4096 x 4096 resolution.
High-Poly Version:
Polygons: 220047
Vertices: 218553
Modelled, rigged and animated in Blender 2.77a for texturing I used 3d-Coat.