universal tool box – organizer - STL OBJ AMF model for 3D-print and cnc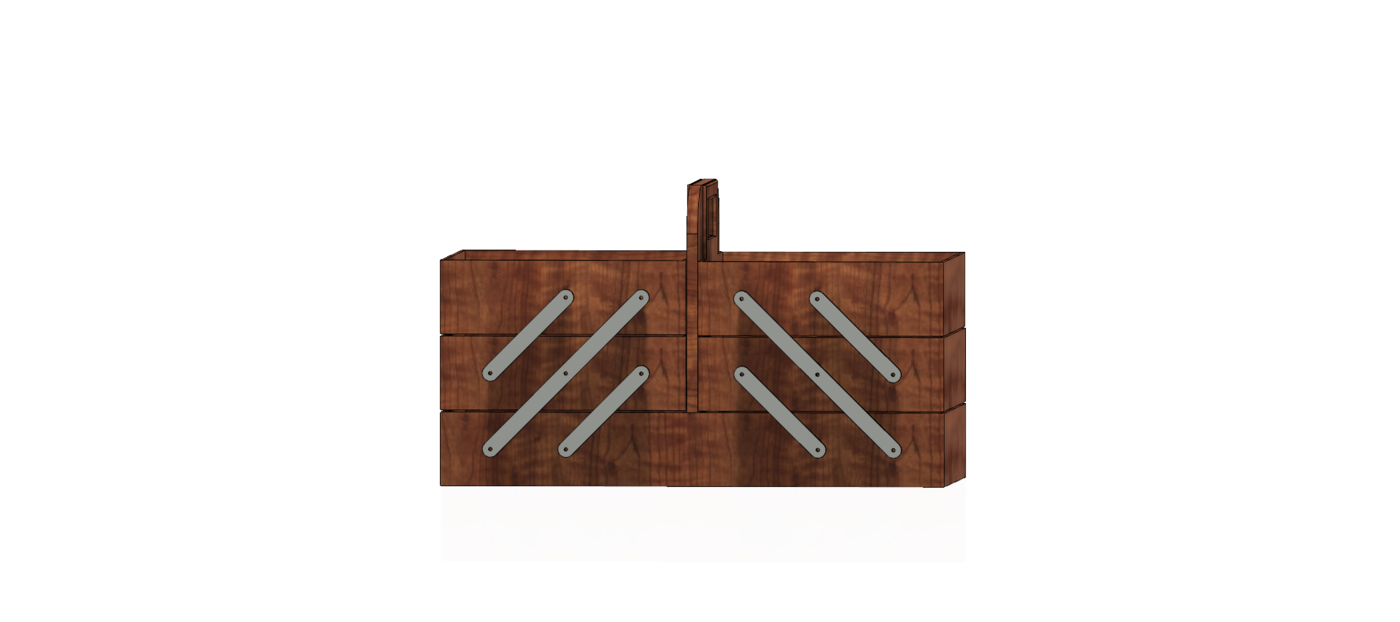 The visiting card of a true master is a box in which he stores an instrument and various small things. It is impossible to do without this accessory if you need to do the job quickly and efficiently, without wasting time looking for drills, screws, taps, screws, screwdrivers and dozens of other necessary trifles. But what if all the racks and cabinets in the house or garage are full?
Every man who does something in his own house knows that over time, the number of tools used increases and it is sometimes difficult to keep them in one place quite compactly and in order. In addition, if it comes to their transportation or transportation, this will also create certain problems. However, there is a way out and, of course, it is a universal tool box - an organizer.
You can certainly buy it in the store, but for any master it will be much more pleasant to use a portable tool storage box, made by yourself or assembled from a 3D printer printed independently on your own, as another proof of your skill.
For the manufacture of you do not require special knowledge and skills. The box can be made by yourself at home from the available material - wood, plywood, sheet metal, or print the necessary elements on a 3D printer. A detailed drawing will help to easily understand and do with your own hands an irreplaceable thing in the household!