Turkish Stylised Ring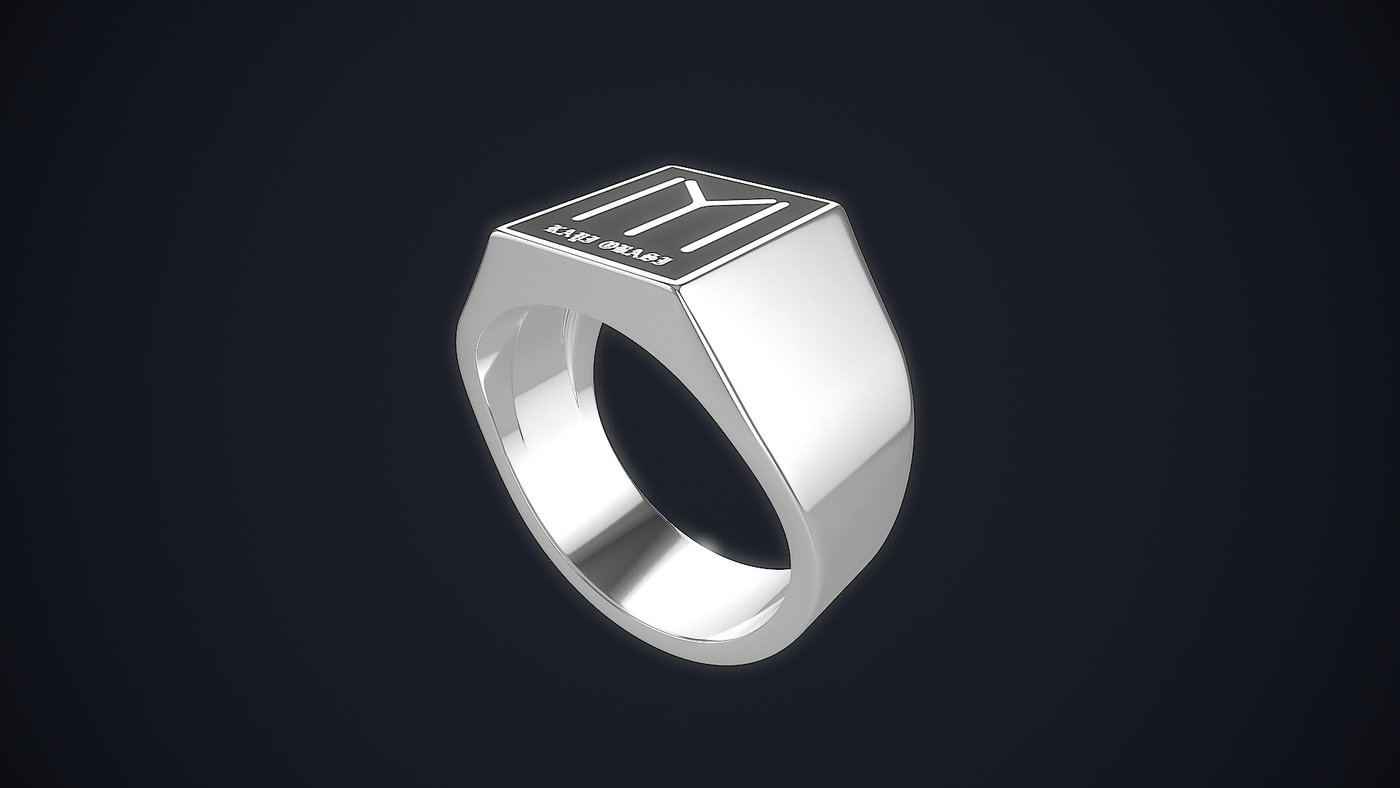 Hey Guys !! I'm here again with a set of Turkish stylised rings, with a bit of gothic style.
Those rings have the symbol of the most important tribe in Turkey ( KAYI ), which is the tribe of the ottoman dynasty.
Hope you'll enjoy it !!
And if you are interested by my models, you can visit the link down below :
https://www.cgtrader.com/3dprime