Tomb Raider Fan Artwork
Posted in
Scene
about 1 year ago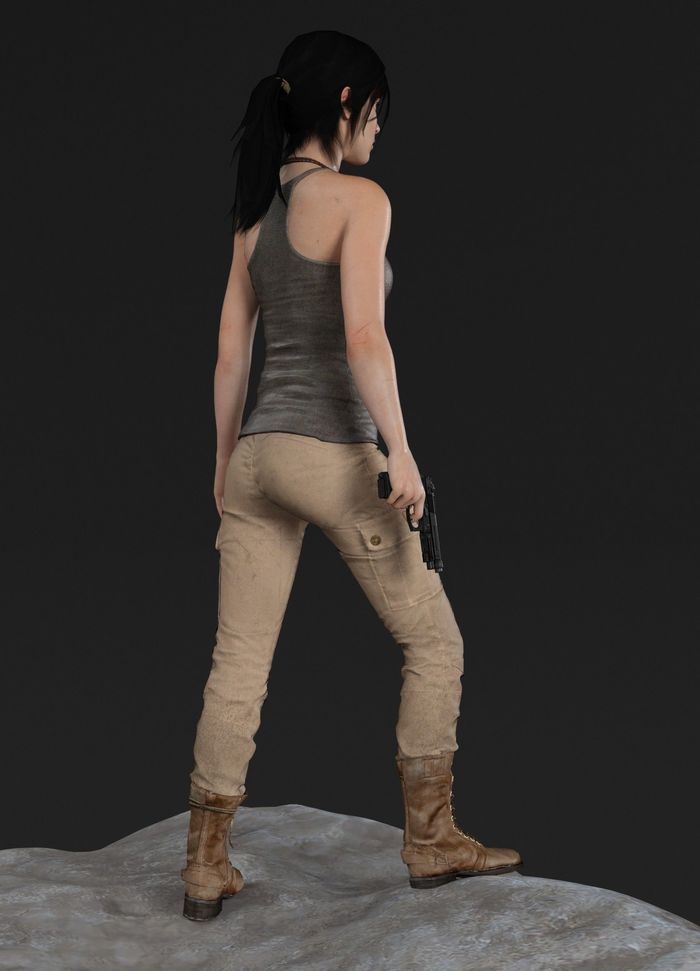 This is my fan artwork an sculpt of Lara Croft from game "Rise of the tomb raider". This 3d model made in cinema 4d, render using vray.
This work on artstation - https://www.artstation.com/artwork/yWDvR
Request to Buy it as 3D model
Are you interested in buying 3D model used in this project? We will send the author your request so he could reply you with the details. Optionally you can add your proposal as the message bellow.