The Sayamaike Museum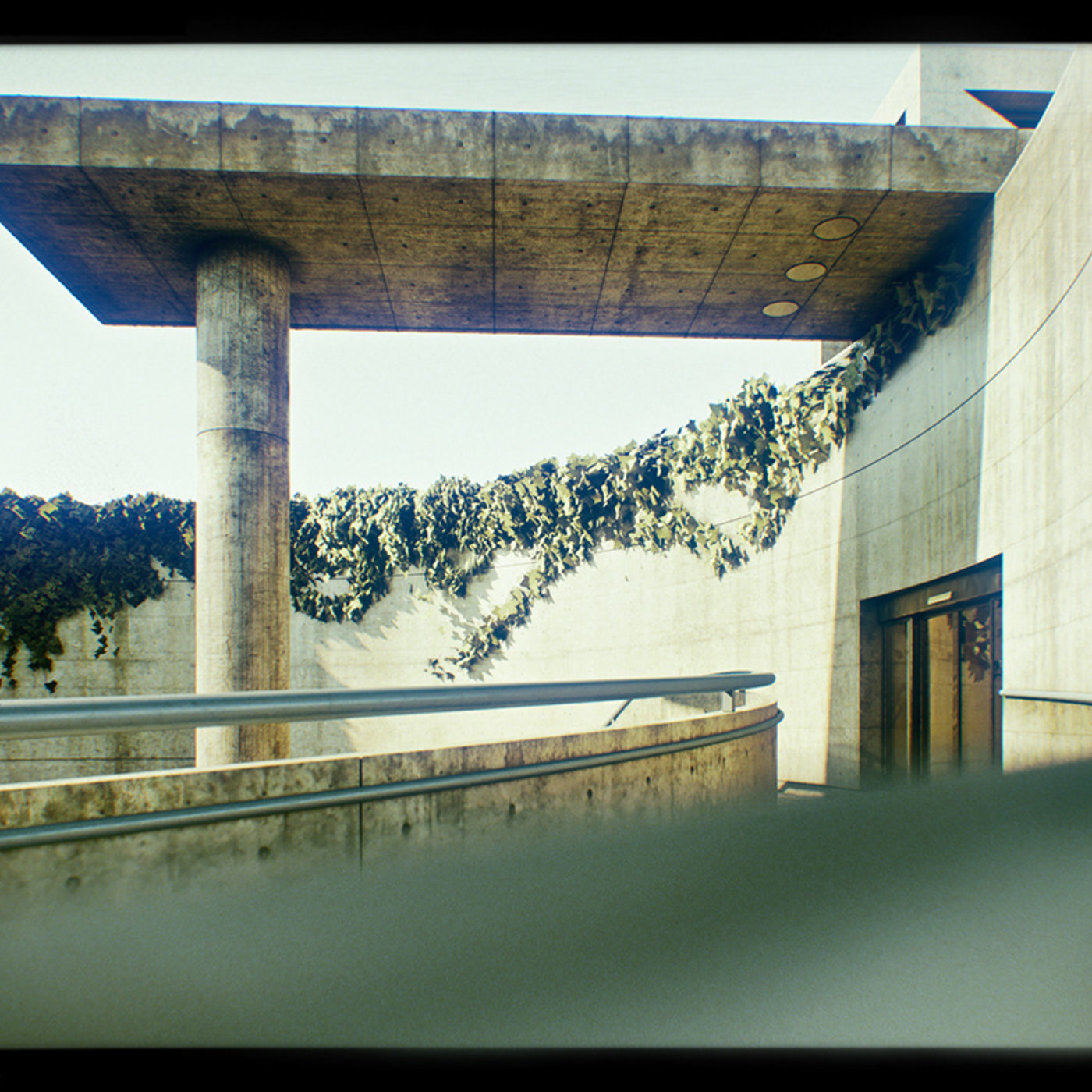 The Sayamaike was constructed as an agricultural reservoir for flood control measures but was remodeled into a flood control dam.  During that process, various kinds of precious heritage were found.
The museum is dedicated to the relics and techniques of ancient Japanese water engineering along with the history of the community, through conservation of the bank strata and exhibition of various historical items excavated from the pond.
"I decided to integrate the surrounding environment into the architecture, to create a place appropriate to the history that Sayamaike embraces, where the environment itself becomes a museum."
Tadao ANDO
3dsmax I Corona Render I After Effects