Sunrise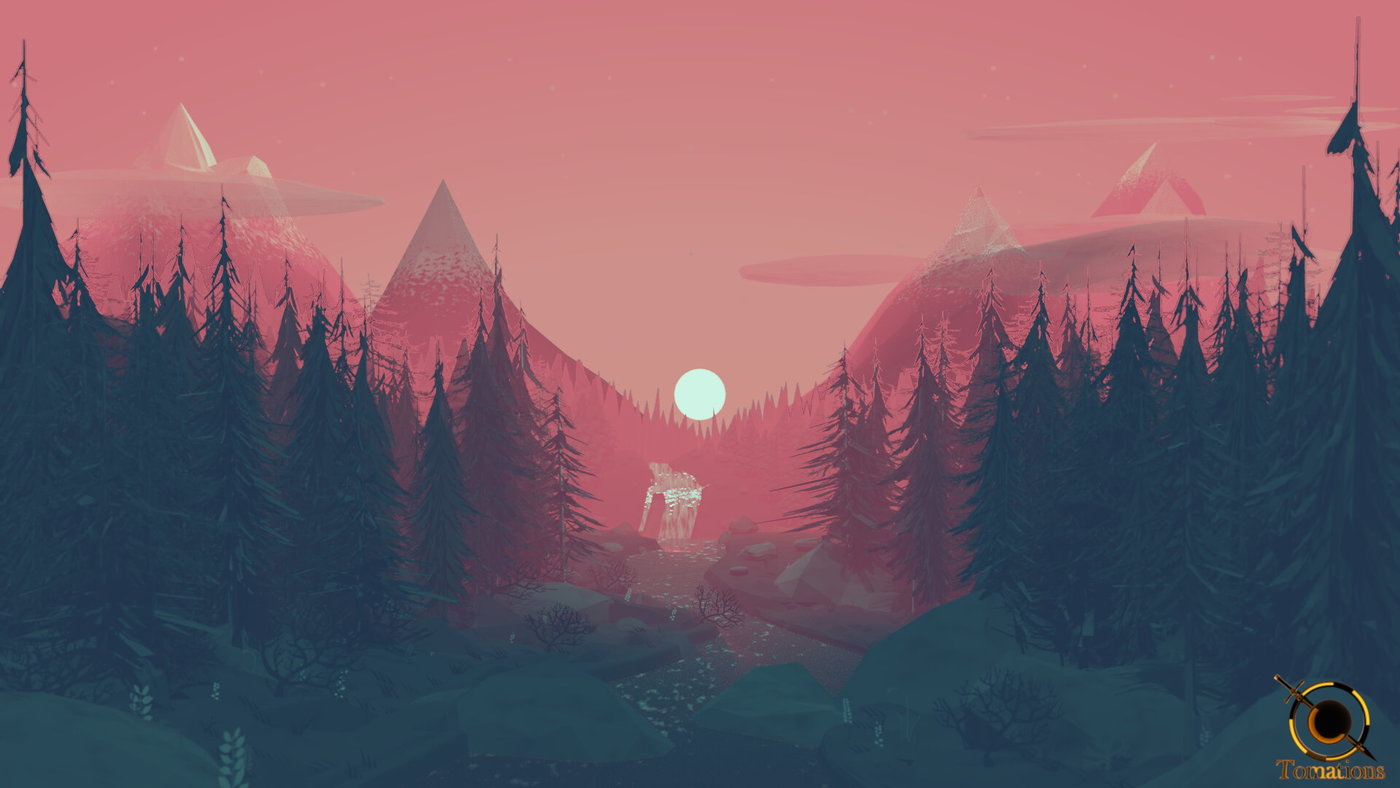 This one had a lot of firsts for me, but I set out to do my first 2D style scene. When I saw the subject for the Blender Artist weekend challenge I just felt that this is the day to try it out, and that ended up informing what the subject of the scene would be. I ended up wining the challenge that week so It was worth it. Afterward I did make a few more changes that I wasn't able to polish off with the tight deadline and I'm very happy with those additional styles.
I've seen a fair few images like this and I am not 100% on what it's called. I'm sure it's not classified as low poly, but it has that same sort of early games feel with a lot of 2D graphics.
It was a lot of fun make whatever it's called, and I will definitely revisit it, maybe do something a bit simplistic and play with the style more.
Specifics
Polygons: 153,286
Verts: 175,797
Samples: 128
Resolution: 1920x1080
Software: Blender 2.79
Resources and References used
• Images of the 2D style