Some earrings
Posted in
Scene
7 months ago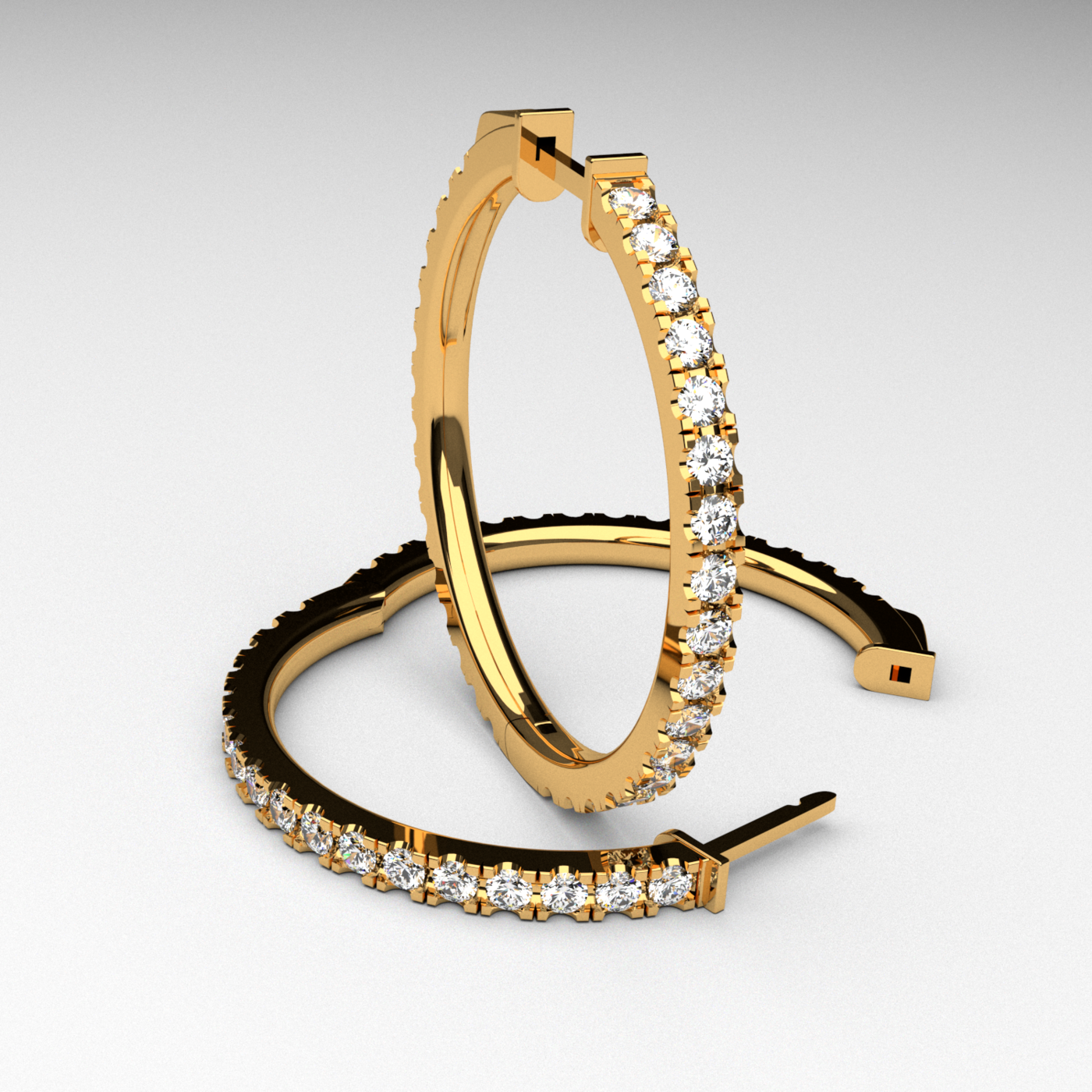 Hello dear friend!
I am happy to present to you these simple and the same moment beautyful earring types in different tones of gold!
Best way of using is 3d printing model on sla 3d printer.
Check out other of my 3d models, maybe you will find some more usefull models!
Dear friend! Feel free to post your recomendations or critics for me in comments below!
I will be thankfull For any coments!
If my model was helpfull to you I will be wery thankfull if you leave a review to me!
This is what I need for my store to grow and for me to be able to make more 3D models
that would be useful to you!