Singing Machine iSM1059BT 7-Inch Color TFT Display CDG Karaoke Player
Singing Machine iSM1059BT 7-Inch Color TFT Display CDG Karaoke Player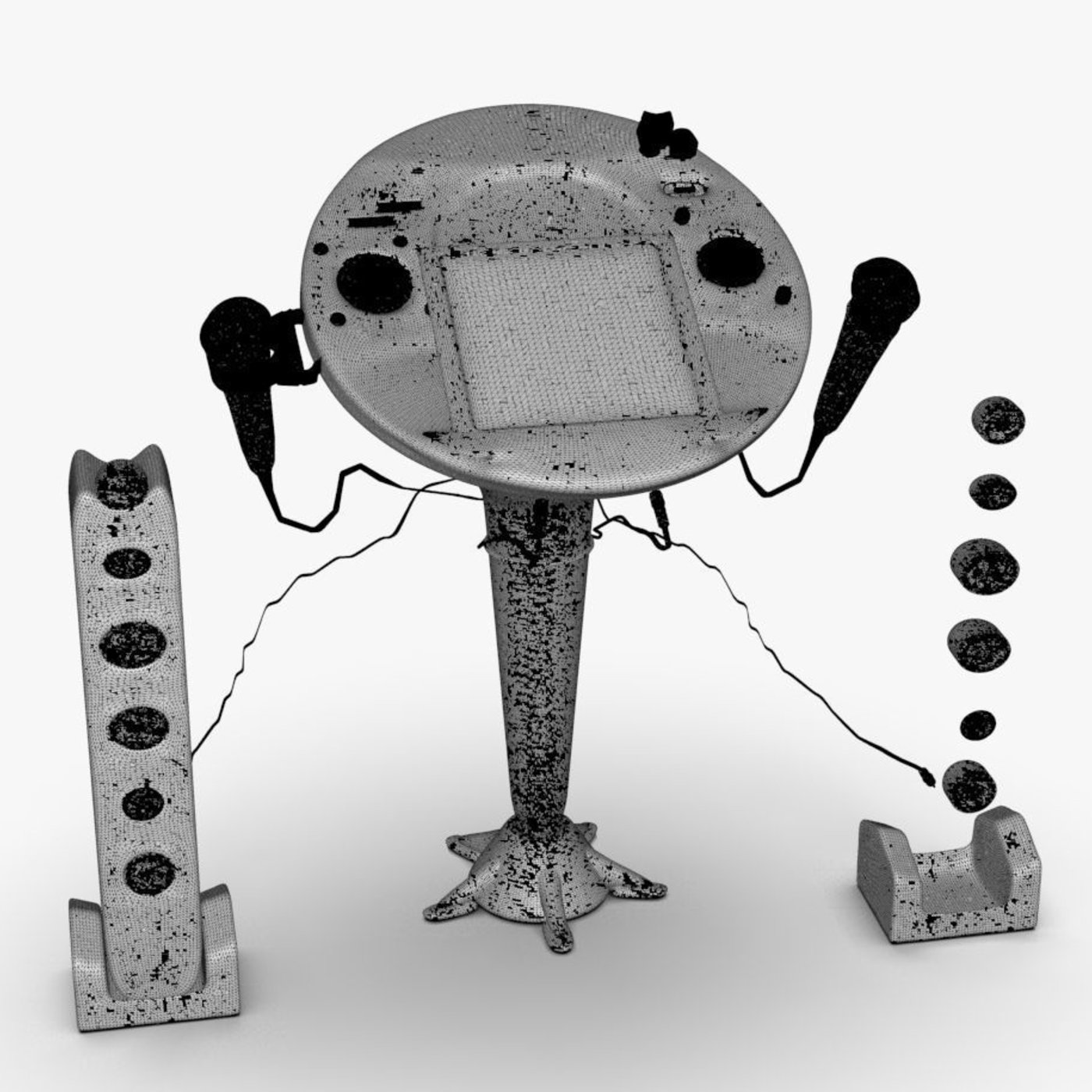 The model was made in real dimensions according to base photo downloaded from web page. Firstly, the model was created
by ZBrush. Then last edits were made by maya and ZBrush 2018. UV mapping was made with Polygonal Design
Unfold3D Network v9.0.2 and 3dsmax. All painting and maps were made with Zbrush nd Photoshop.