Scandi Interior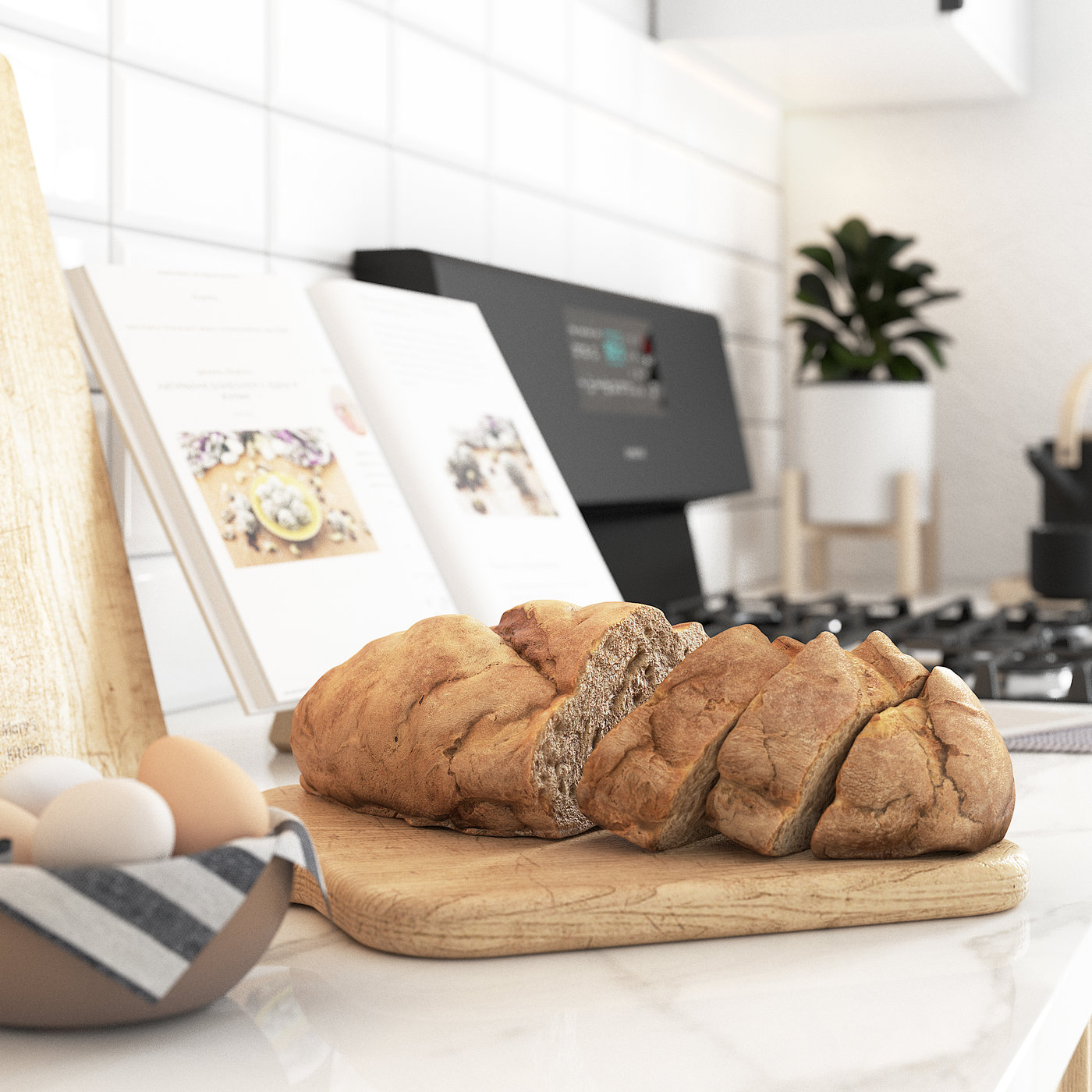 Hello,

We are the team of 3D Lab Academy :)

We are working on an online platform that brings together a variety of high-quality CG resources and online training in the field of 3D.

In this image gallery, we will show you a small part of our "virtual laboratory". The making of "Scandinavian Interior" is one of our online training in our website. The course presents in a very accessible way the principles of work and the full workflow for professional visualization with 3ds Max and V-Ray. We tried to create a minimalistic design and to combine different shapes, natural materials, lots of soft light, and various textures.
All 3D models, used in this project, are available in our CG Market.
This online course is available only in Bulgarian language at the moment, but we are working on the English version, so stay tuned and subscribe for our newsletter to be first to know when we release it!
Best regards!