Now on sale! Ultimate Embraer Phenom 300 EasyJet
Posted in
Scene
10 months ago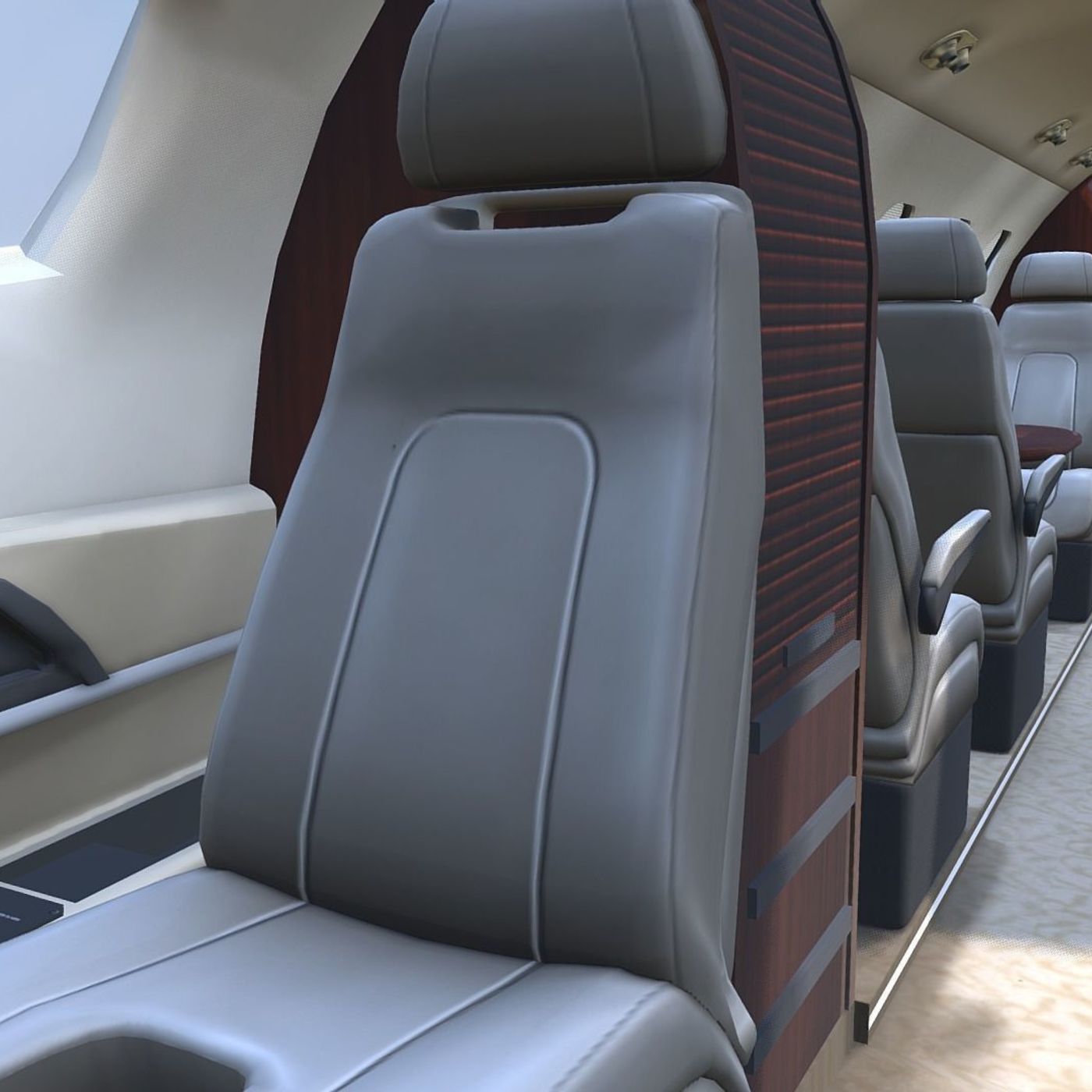 Ultimate Embraer Phenom 300 EasyJet
A wonderfully textured and highly accurate Ultimate Embraer Phenom 300 EasyJet With Cockpit and full Cabin Interior.


One of the most complete aircraft packages available for sale on this site.


The aircraft and in particular the overall layout and cockpit has been faithfully re-created to be a fine representation of the actual airplane.
The aircraft briefly comprises one luxury business cabin, cockpit with upper and lower pilot controls , three pilot seats, range of aircraft cabin seats with fitted T.v's, cabin lights, tolilet, and cabin curtains.
-Ready to be animated for moving parts such as flaps, all doors open close , gears folding, internal doors, lighting and more.


-Aircraft can be easily customised in nearly every way


-Comes with high quality texture maps Specular and Diffuse


-Glass windows pains over cockpit and cabin


- Flaps/doors and other moving parts are separate objects so they can be animated if needed


- High detailed cockpit


-VR ready


-Polygon Mesh


-See this model in 3D rotating view and look form every angle on my SketchUp account....its listed on my CGTrader profile.


Ideal for all game related genres including seaports, airports, role play, aircraft hangers and car garages etc.