My 3d print models
Posted in
Scene
6 months ago
Adult content warning
You're about to see adult content. Please confirm your age.
note: we take no responsibility for any content if you decide to proceed to this page as a minor.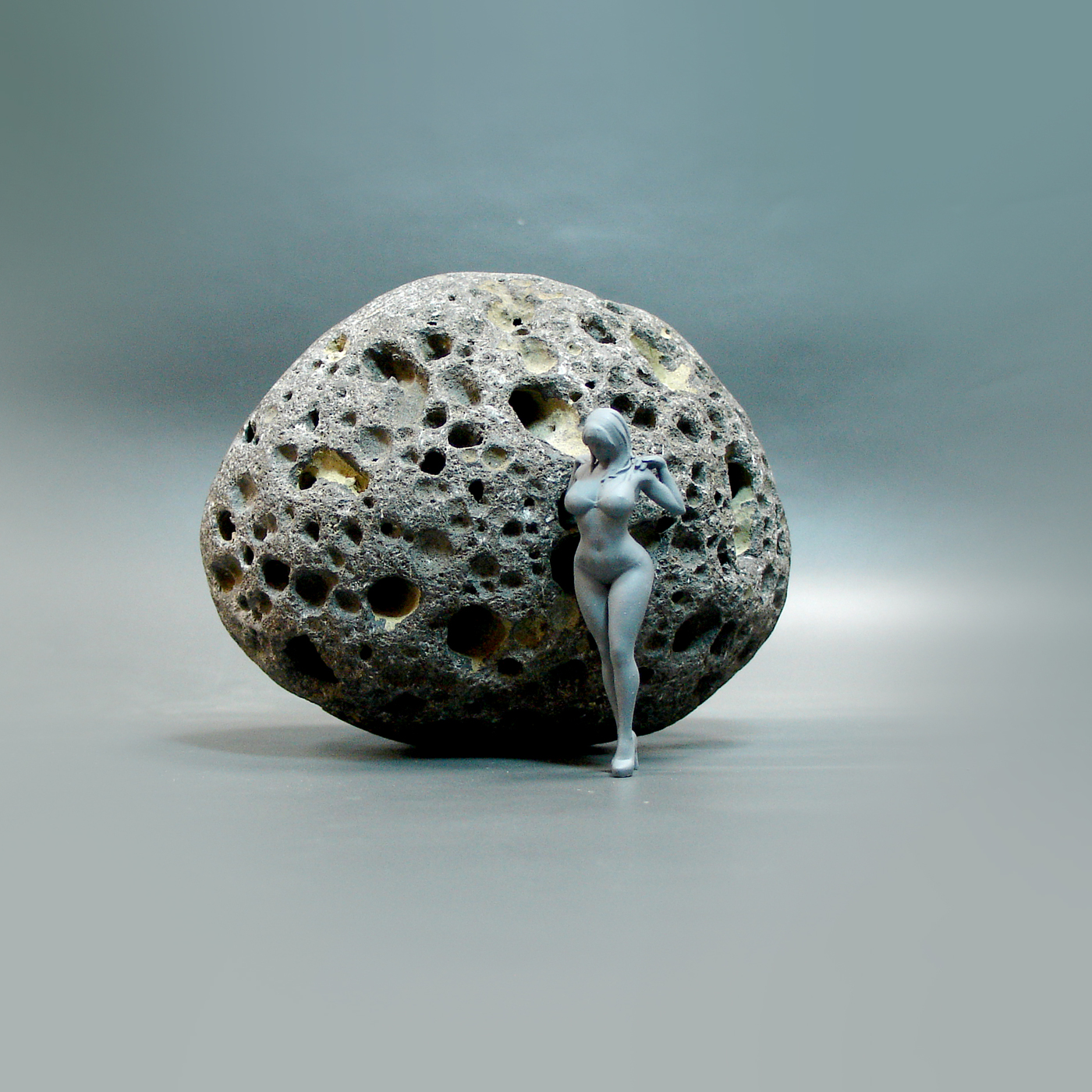 Photo session with the Chelyabinsk meteorite :).
All models are printed on a 3D printer on a scale of 1:35.
Files with models can be found in my profile.