CRICKET BAT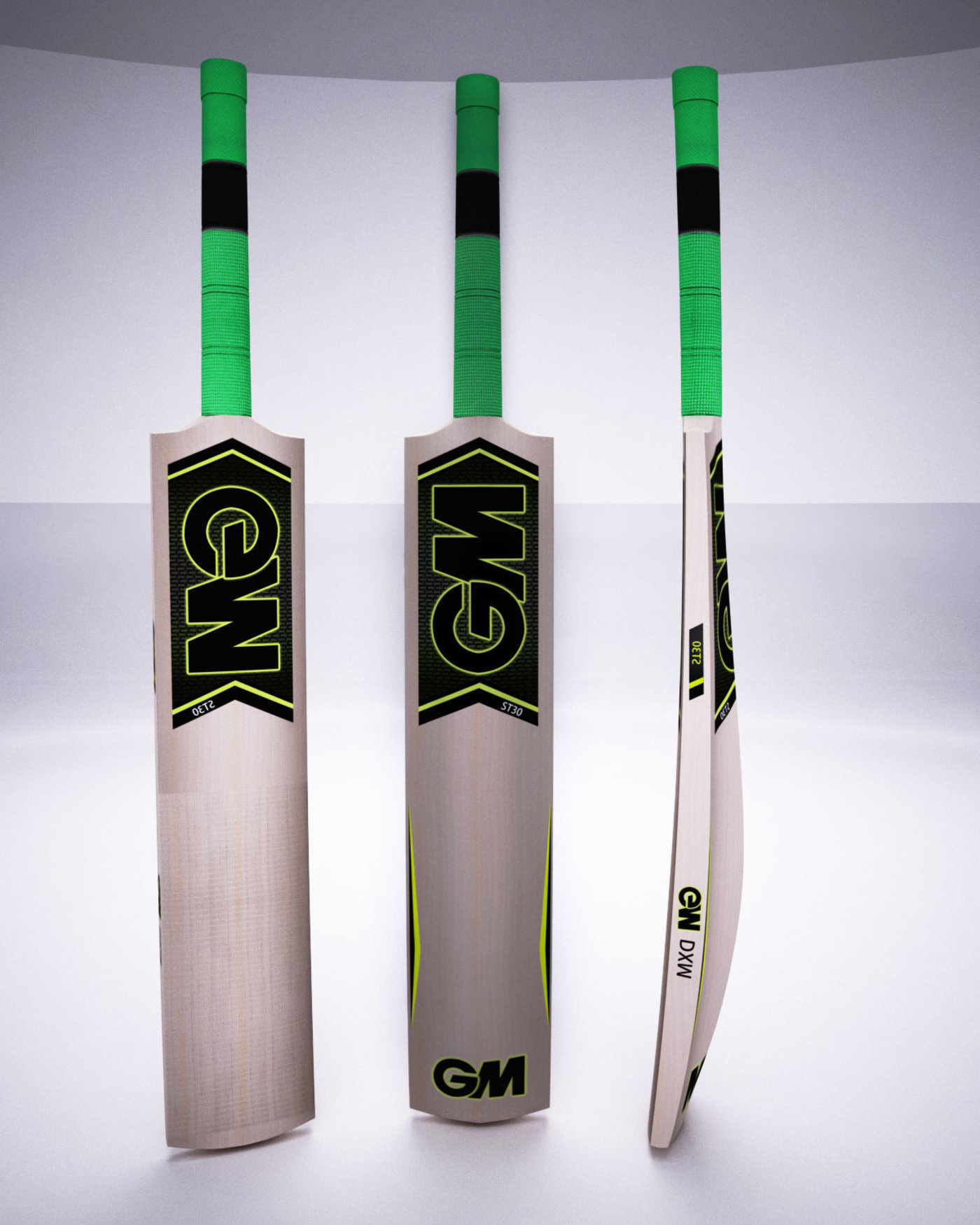 This 'Cricket Bat Model ' is a high quality, photo real model that will enhance detail and realism to any of your rendering projects, detailed design that allows for close-up renders, and was originally modeled in 3DS MAX 2015 and rendered with V-Ray
Available in the following file formats:
3ds Max 2012 3ds Max 2015 with V-Ray 3.06 FBX 2015 OBJ 2015 3ds 2015 Turbosmooth is applied..
I am add a editable file max 2012. You can make the Poly count higher TurboSmooth level. Colors easily modified Highly detailed model Unwraped model Just put model in your scene and render Completely ready for use in visualization Ideal for photorealistic visualizations Ideal for close ups You can easily used in virtual set or animations. All scene files are included. All scene images are from Vray. All Materials are logically named The main format is in 3ds max 2012.
Satisfaction Guarranteed
Thanks