AUTOGATE (NON ELECTRICAL) with gas struct
Posted in
Scene
3 months ago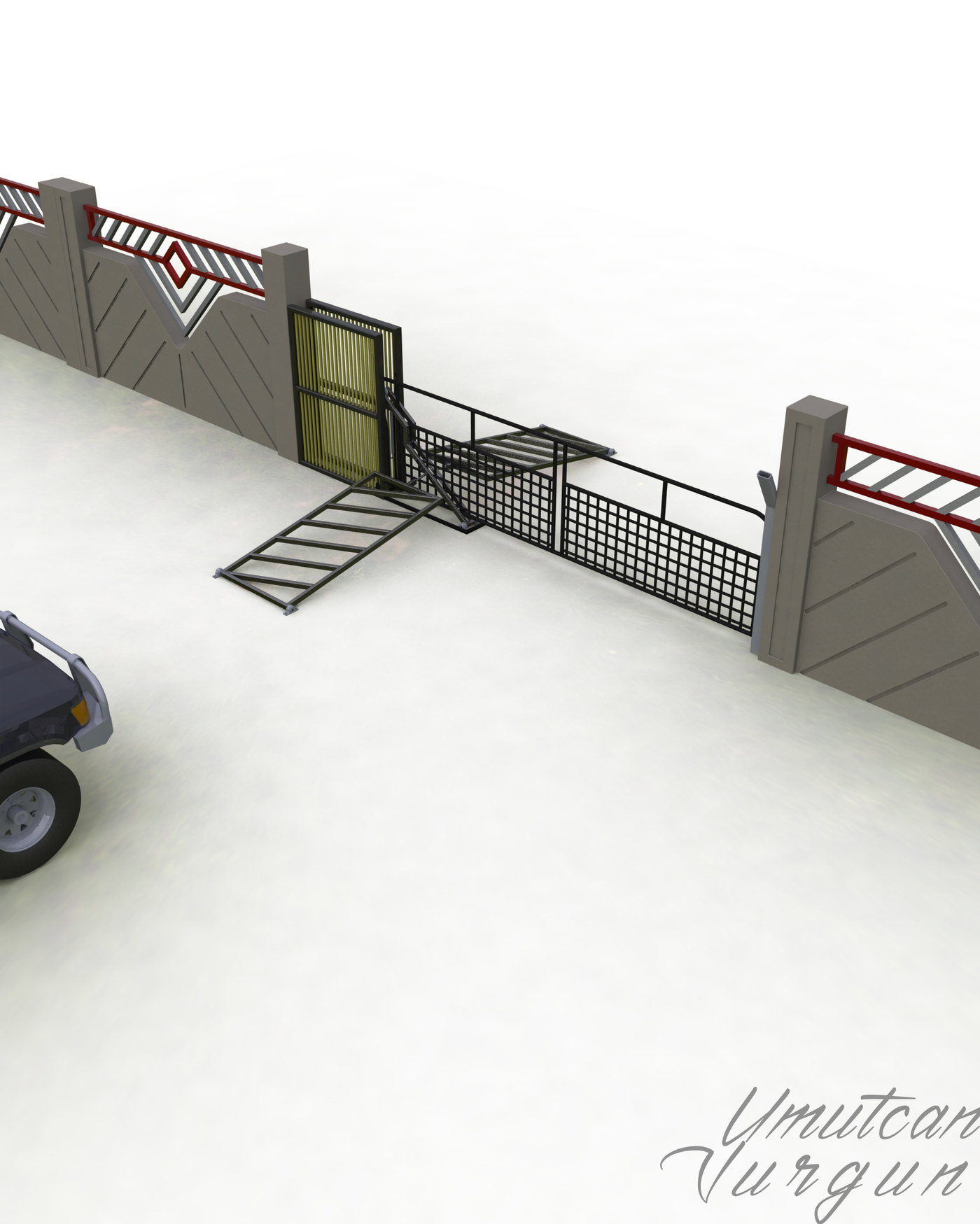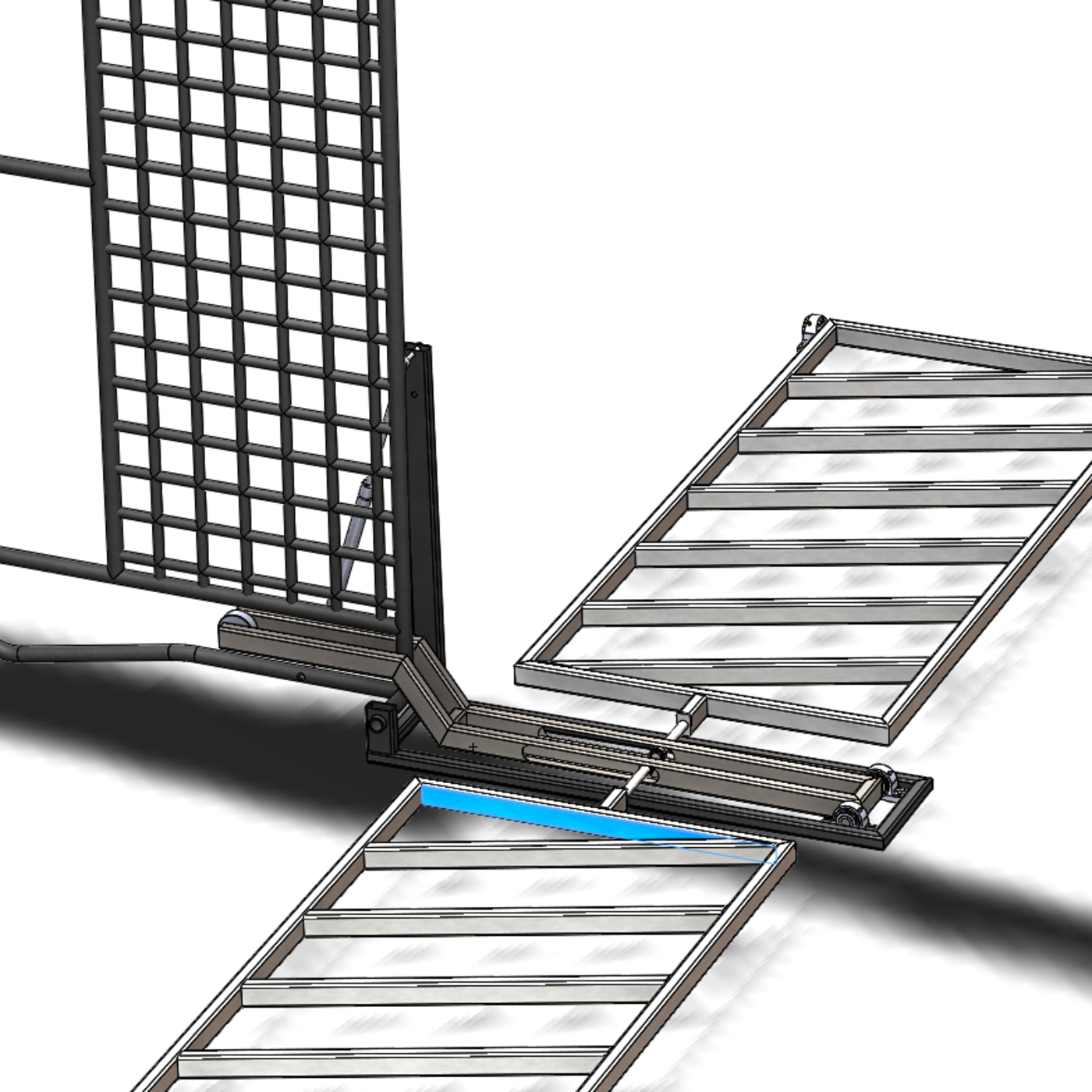 CLICK FOR WATCING VIDEO :
https://youtu.be/BNDH-Z67HrE
This automatic door does not need electricity to open.
The design belongs to OZ from Shelbourn Trading. 3D modeling and animation are made by me.
Design Opens with the weight of your car. And closes with gas shock absorber. Does not need electricity, without motor.
It works with all kinds of doors for your car.
From tractors to dump trucks.
And it fits any standard rural door opening.
If you want to examine the 3D model, you can access the 3D model from the links below and use it in your projects.
You can use the links below to follow;
Bu otomatik kapı açılmak için elektrik ihtiyacı duymaz.
Tasarım Shelbourn Trading'den OZ' aittir. 3 Boyutlu modelleme ve animasyon ise tarafımdan yapılmıştır.
Tasarım Arabanızın ağırlığı ile açılır. Ve gazlı amortisör ile kapanır. Elektrik ihtiyacı duymaz, motorsuzdur.
Bu kapı her türlü araç için ile çalışır.
Traktörlerden damperli kamyonlara kadar.
Ve herhangi bir standart kırsal kapı açıklığına uyar.
3B modeli incelemek istiyorsanız, aşağıda ki bağlantılardan 3d modele erişebilir ve projelerinizde kullanabilirsiniz.
Takip etmek için aşağıdaki linkleri kullanabilirsiniz;
You can use the links below to follow;