Army Female character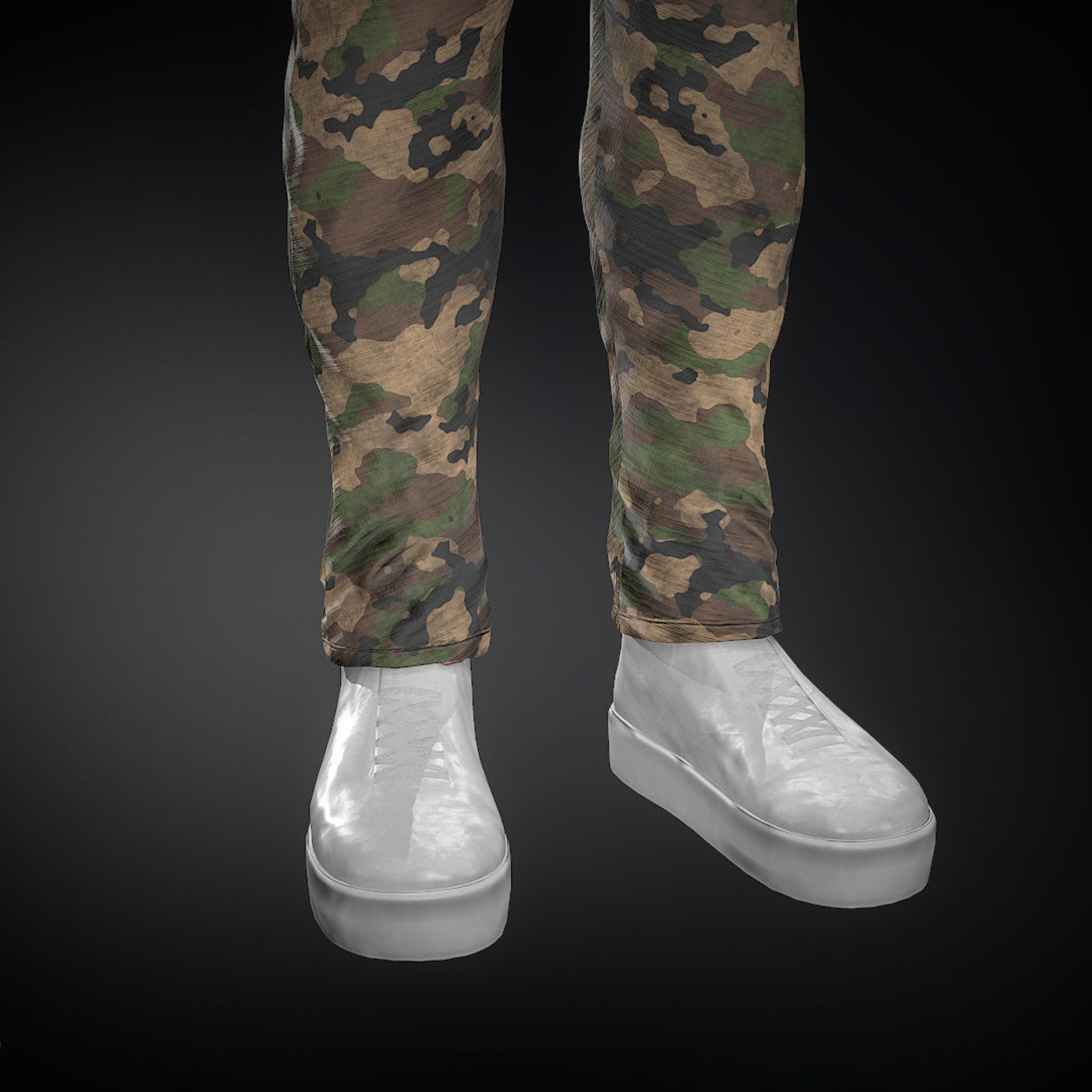 Hey everyone
------------------
this is a full Female character with cloth done completely by CG StudioX for client Specific for his new game battle of rebels .
the client has been gracious enough to let share some of the photos for the project .
the model done for unreal engine .
I hope you like the design
if you want model Specific for your project you can contact me and i will be more than happy to work with you.
have a great day everyone .