A glass of Beer
Posted in
Realism
about 1 month ago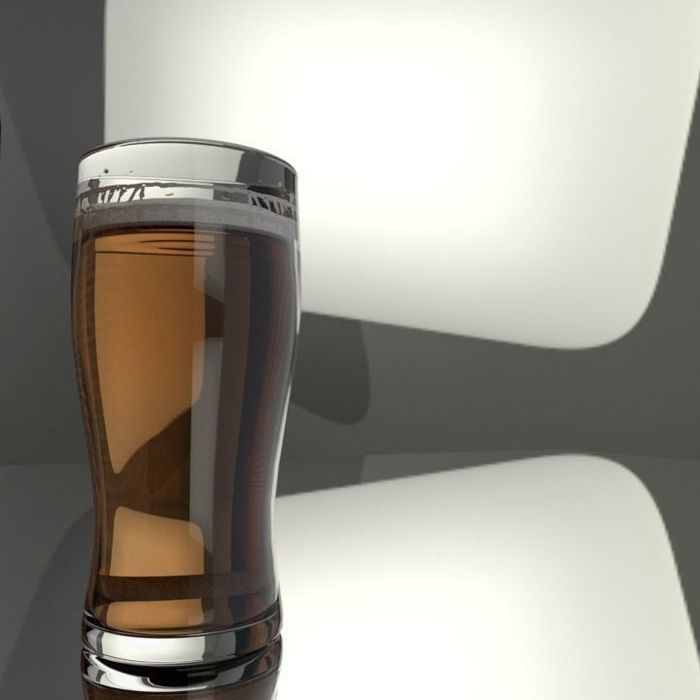 This is a fully filled Beer Glass made in Blender.Perfect for presentations. If somebody needs the Blender file then let me know.
Request to Buy it as 3D model
Are you interested in buying 3D model used in this project? We will send the author your request so he could reply you with the details. Optionally you can add your proposal as the message bellow.