3D Printed Ferrari 250 Testa Rossa
Posted in
Car
over 3 years ago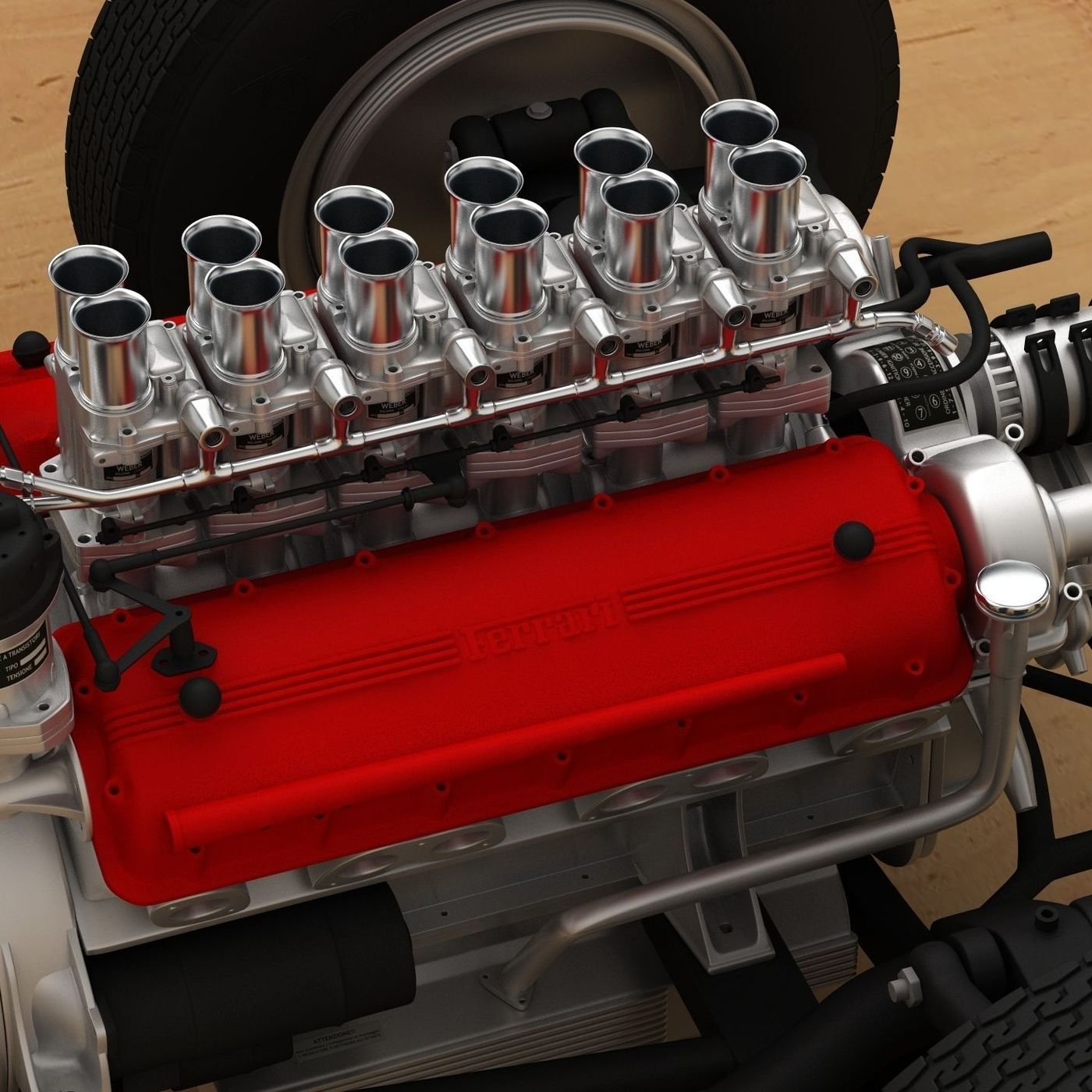 I,m working on some 3D Printeble cars.
This is one of it,
The Ferrari 250 Testa Rossa.
Scale 1/4
Around 350 parts (without the bold's, wires and tubes.)
I made the whole model in 3DS MAX.
And the sickers with Ilustrator.
Its still work in progress.
We make the cars for sale.
Scale 1/4 with full RC options.
I,m now busy with the Ferrari 250 GTO.
Maybe this model will be for sale here on CGtrader.