tracer - overwatch 3d print figure 3D print model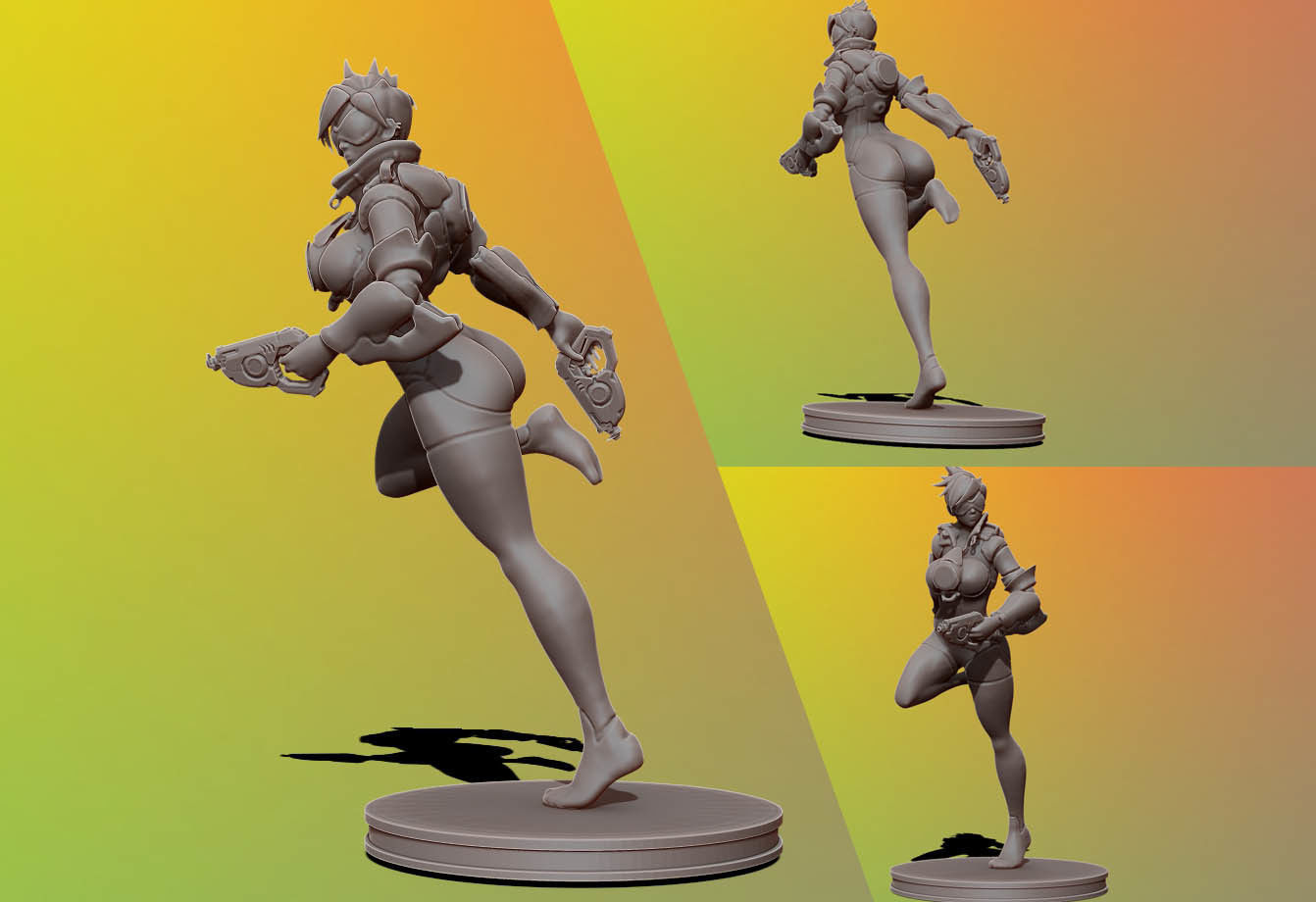 tracer - overwatch 3d print figure 3D print model
A 3d printable figure / statue of tracer from Overwatch!
info:
tracer is available as 1 piece and split into 8 for printability

the base is only available as 1 piece, if you need it split let me know and ill do it for you.

the torso can be very hard to print on fdm so youll need some experience with it, the better option would ofcourse be a resin printer.
Very nice model had it printed through a company online in resin and it turned out pretty well. Got to do some sanding before i get her ready to paint but I'm really looking forward to how she will turn out.