Child Go-Ku Fan Art for 3DPrint 3D print model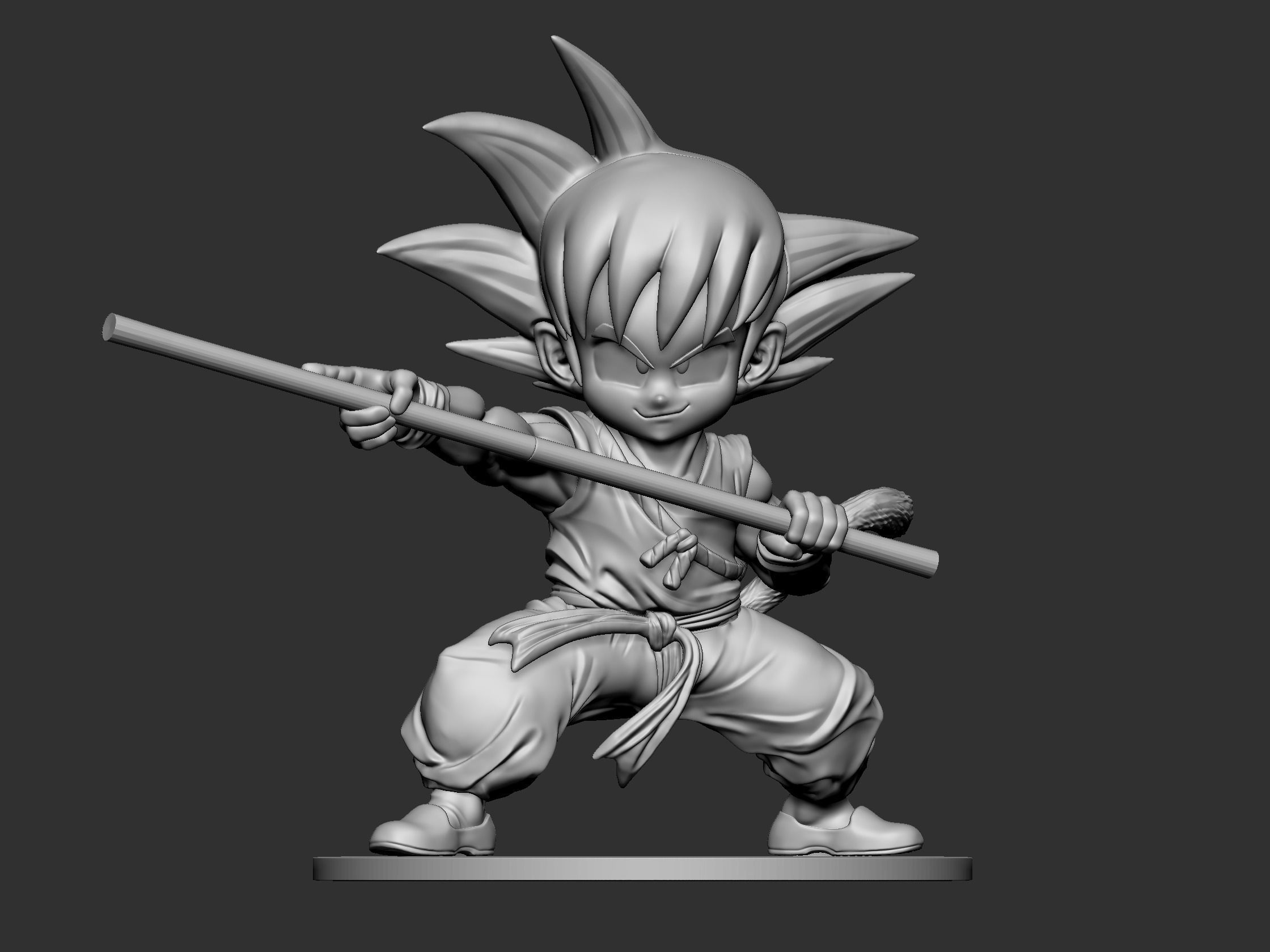 Child Go-Ku Fan Art for 3DPrint 3D print model
STL file format Ready for 3Print
*** Solid Type for FDM ***
** Hollow Type for SLA & DLP 3D Printer system (for save resin) *** Size (when assembly)
X : Face length : 119 mm
Z : Depth Length : 105 mm
Y : Height : 116 mm
Model are separated and create snap key joints (10 parts)
Model are hollowed & create shell, Good for SLA & DLP 3dprinter (for save a resin^^)
Model is STL file format and Ready to 3D Printing (None Errors )
Model no UV, Texture, and coloring not include
Enjoy ^^
fantastic model and the seller is very friendly and take care about the product and customer wishes

Came out awesome. Really liked you had files for both FDM and Resin printers and the way you separated the pieces. Better than expected.

Well-made modeling. Thank you.

awesome it's great

Fine Kit, acurate and correct!