Pensive Man 3D print model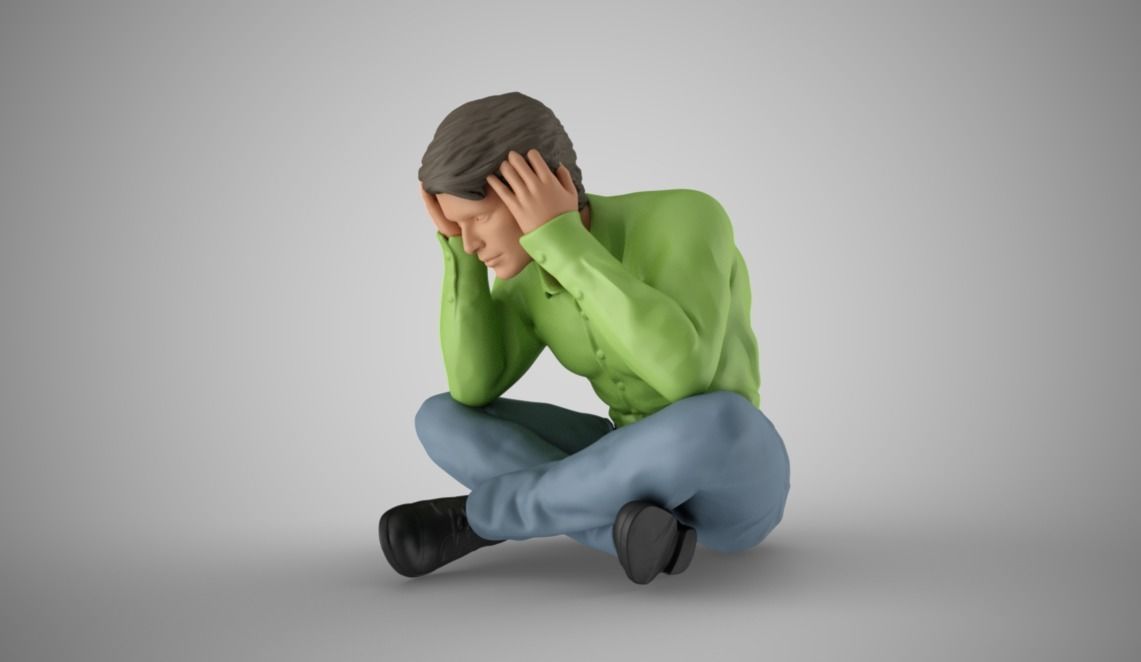 Pensive Man 3D print model
3d male model . Suitable for 3d printing .Designed in accordance with reality with all the details . Scalable high resolution model .Obj. and stl. formats are for one piece and 3d printing . Fbx. format consists of separate parts .
This 3D model is available in 3 different formats :
This model is very well done. The 3D print came out great. Very Happy.