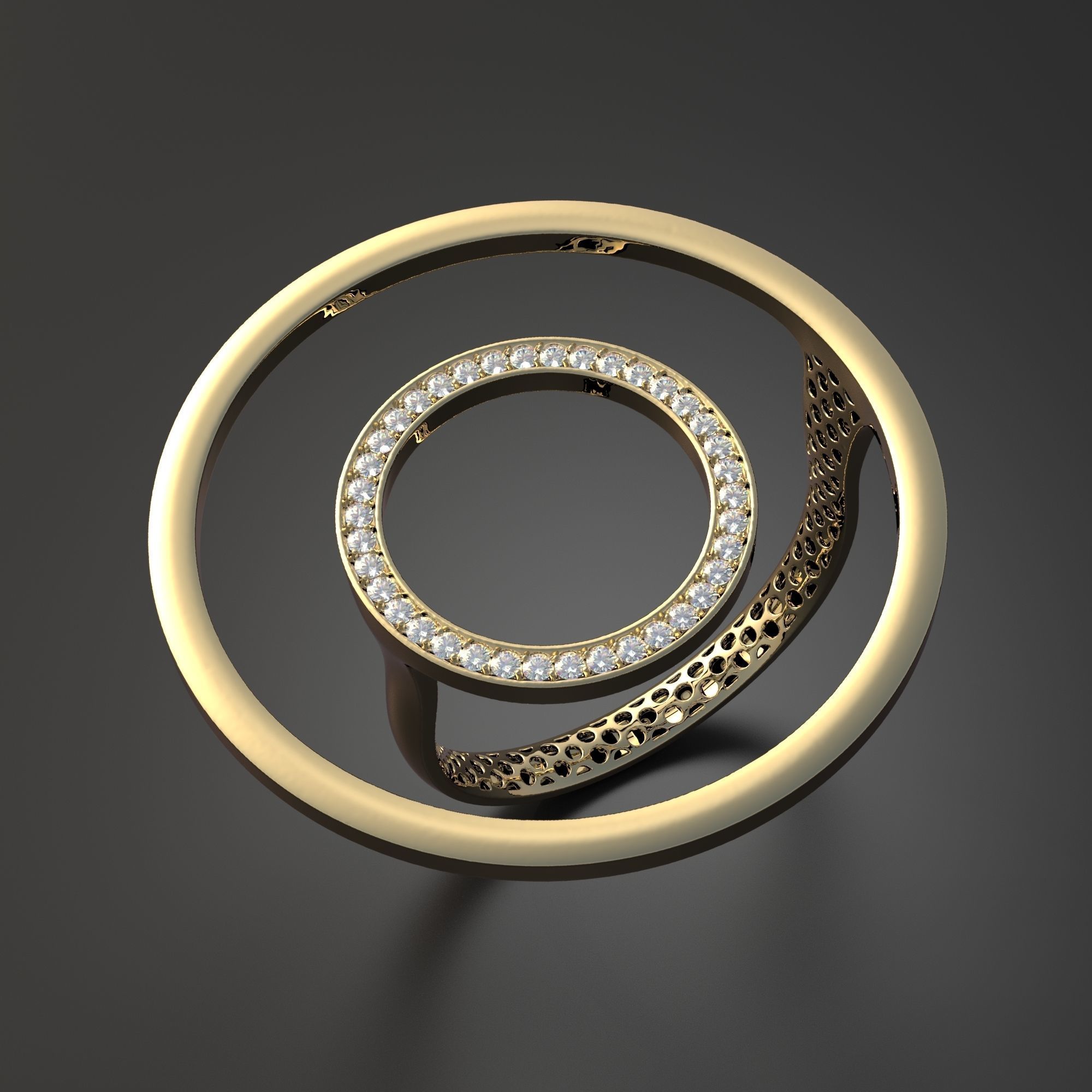 The Focus 3D print model
Very high quality 3d model of a light and durable ring in the style of minimalism.
Ring weight is significantly reduced. Metal Weight: Gold 14k - 2.8 grams!!!
The model has comfort fit.
The model is fully ready for prototyping оn printer and casting. The model has a gatining system.
Size ring: EU 16.0/US 5.5. If you need a different ring size, let me know. Gems: 1.00mm - 38 pcs.
Volume=193mm3
x=21.1mm, y=24.9mm, z=23.1mm
This product has no reviews yet