Splash 05 drop water 3D model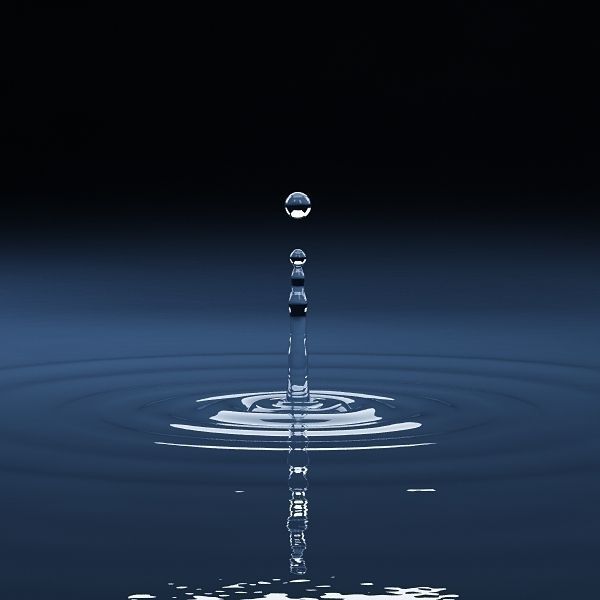 Splash 05 drop water 3D model
*Realistic Splash - Drop - *

FILES:

3DS MAX VRAY

3DS MAX DEFAULT

FBX

OBJ

....................

Rendering images exactly like in scene file ( max vray).

No need the texture. - infinite resolution .
yeah just means person will have make noise effect and either have placed in cup or pouring somewhere by accident my question what would look if was on flat surface without water? that might help, spills and messes laundry commercials.
Perfect price and perfect graphic for my needs.

Nice work! The seamless was very helpful.