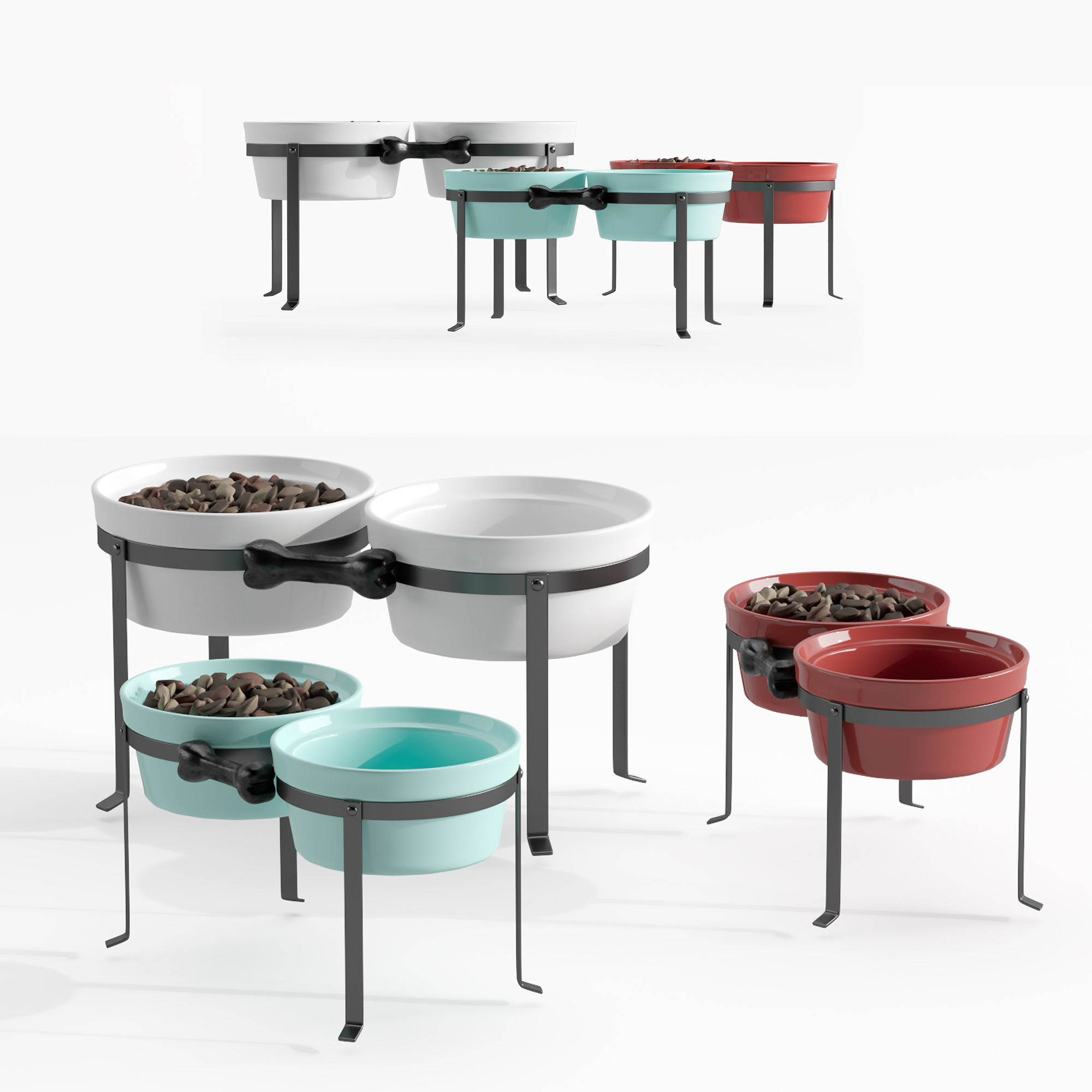 Dog feeding bowls and stand 3D model
Photorealistic 3D model of Cambria Pet Bowl & Stand.
Small bowl: diameter 184mm, 82.5mm h; Large bowl: diameter 235mm, 106mm h; The bowls are made of glazed ceramics.
Feel free to ask all the questions you have about the model, I will be glad to help.
This product has no reviews yet