Pendant Lighting -Revit 2018- 3D model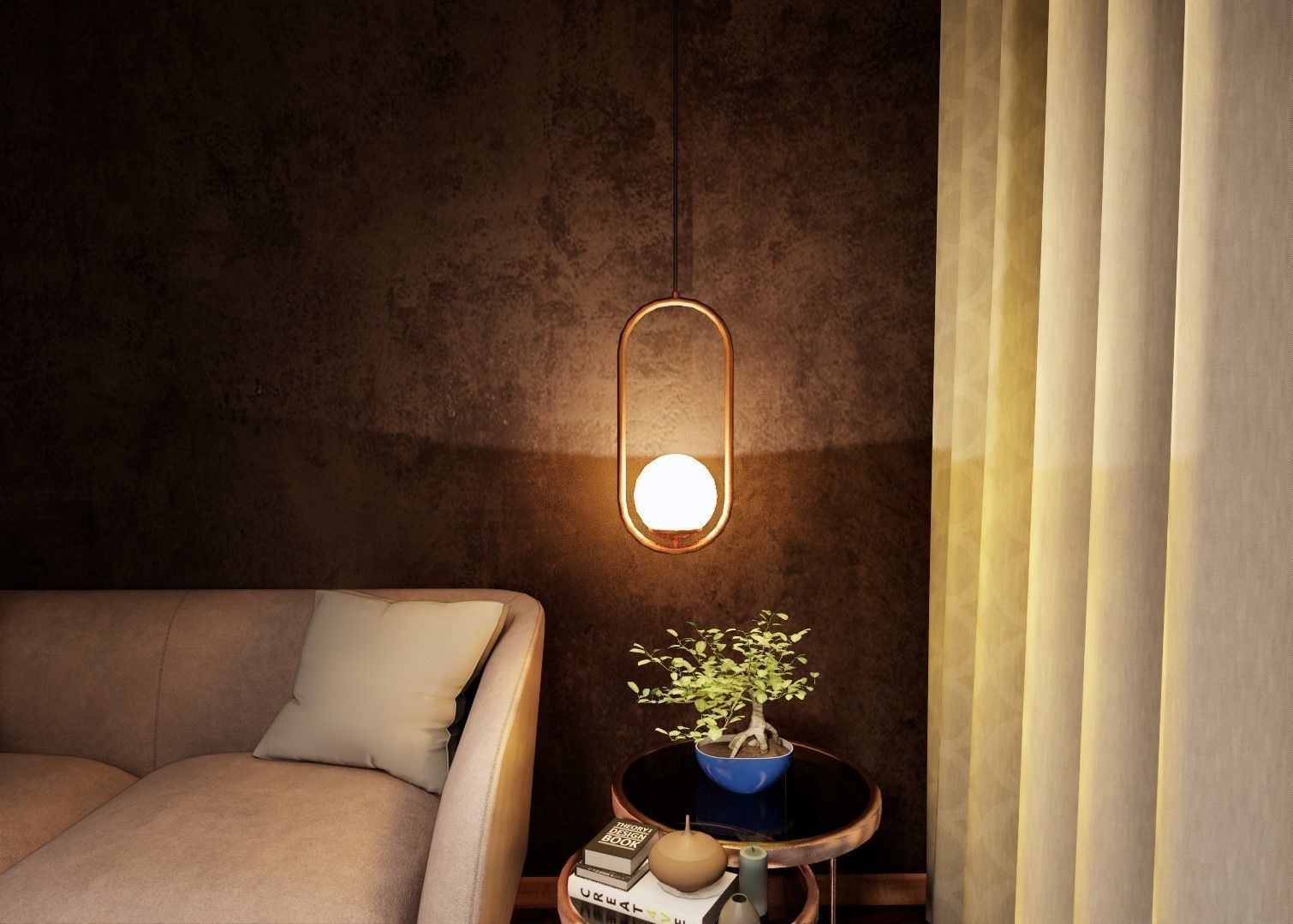 Pendant Lighting -Revit 2018- 3D model
This Pendant Lighting can be useful as a ceiling light. This model designed for interior architecture design.
Golden color material is designated for this model but materials are changeable.
Dimentions : 500mm (diagonal) - 220mm - changeable dimension for drop.
Model designed for Enscape rendering engine and Revit rendering engine.
You can use this model in modern architecture style.
This product has no reviews yet